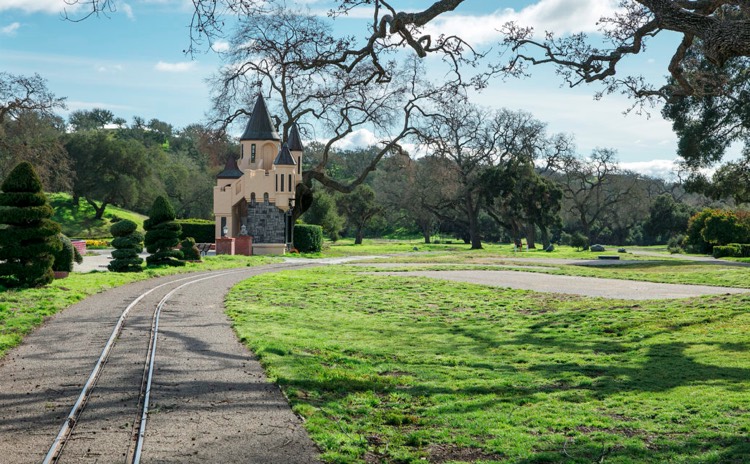 Would you want to live here?  Realtors dropped the price by $33 million.  They even changed the name to blot out Michael Jackson's dirty past.  None of that is changing buyers' minds about Neverland Ranch.
They erased the name in March of this year.  But that couldn't erase the skeletons lurking at Neverland Ranch.  Now, after months on the market, a heavily discounted 'Sycamore Valley Ranch' remains a difficult sale.
And given the dirty imprint left by its former occupant Michael Jackson, this could become outright impossible.
+ A List of Every Item Discovered by Police In Michael Jackson's Residence (NSFW)
As of today, the rebranded Sycamore Valley is still sitting on the market for a 'bargain' $67 million.
That followed a sharp $33 million drop in March, and could signal another price-chop ahead.   The property is currently owned by Colony Capital, which scooped the estate from a cash-strapped Michael Jackson in 2009 for $22.9 million.
Now, the place is simply toxic.  Southeby's dumped the 'Pedo Palace' listing months ago.  Now, it's being hawked by Coldwell Banker broker Joyce Rey, with no luck.
+ Was Michael Jackson Just a Dirty Child Molester? A New Lawsuit Says Yes.
Still no buyers, despite a tony Southern California location and a buoyant economy.  It's simple: nobody wants to sleep in the room where accused pedophile Michael Jackson once preyed.  It's just too sketchy, and probably unthinkable to anyone raising kids.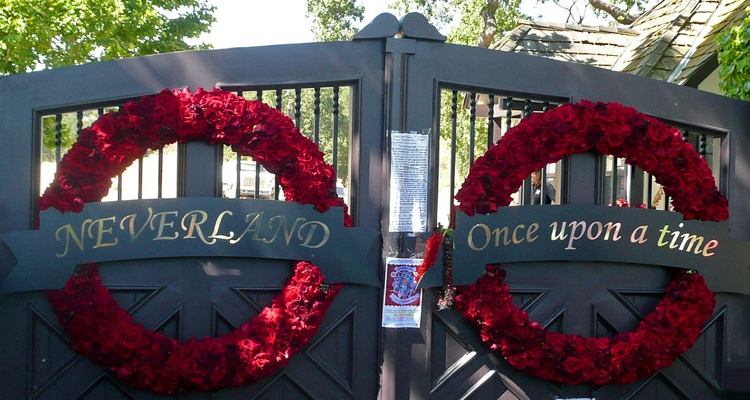 Introducing 'Sycamore Valley Golf Course'?
Indeed, Michael Jackson's skeletons could take decades to erase.  All of which opens the possibility of some serious land reuse.  Think condo complexes, golf courses, or even a winery as possible next steps.  But even those are stretches, especially without a serious price reduction.
Meanwhile, Sycamore Valley Ranch remains quite the plum estate, despite its former occupant.  "A property of quintessential California beauty and rare privacy, Sycamore Valley Ranch formerly known as Neverland Ranch, is both residence and retreat," Coldwell's listing beckons.
"Three parcels, totaling approximately 2,700 acres, border on historic family ranches and the Los Padres National Forest in Southern California's most unique wine-growing region."
Here are just a few of the lush amenities:
16 bedrooms.
29 bathrooms.
Tennis court.
A separate lake.
A 14-foot deep 'lagoon style' pool (with pool house)
Movie theater.
Dance studio.
Several barns and horse corrals.
Separate servant facilities.
In total, the former Neverland Ranch is a 12,598 square foot residence.  And it sits on a 2,700 acre property abutting the Los Padres National Forest.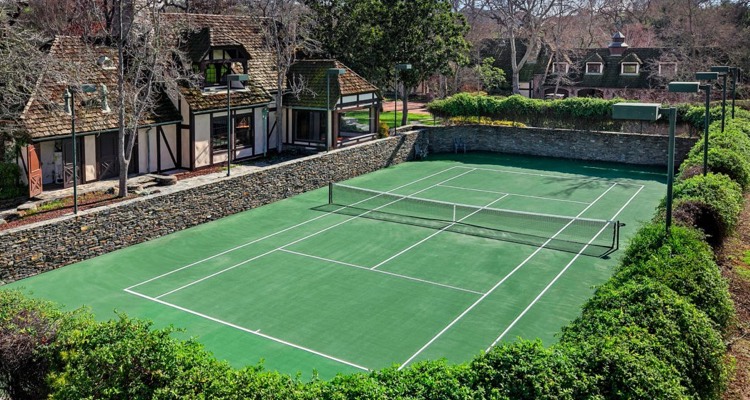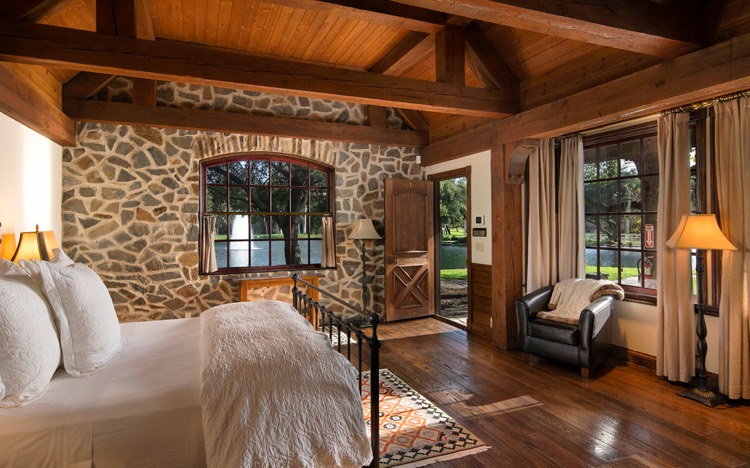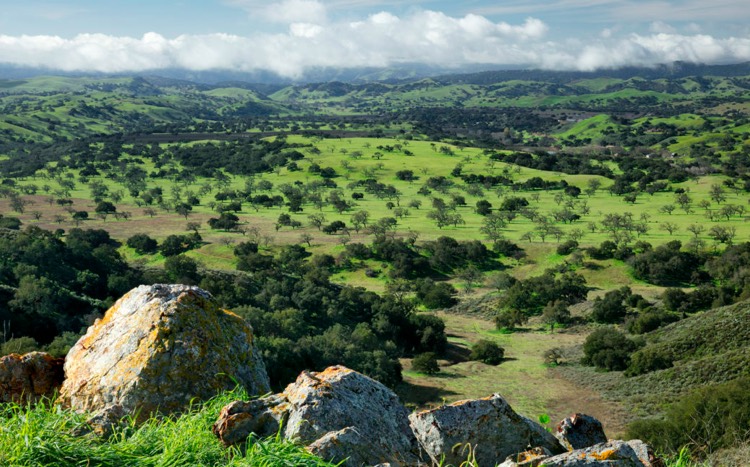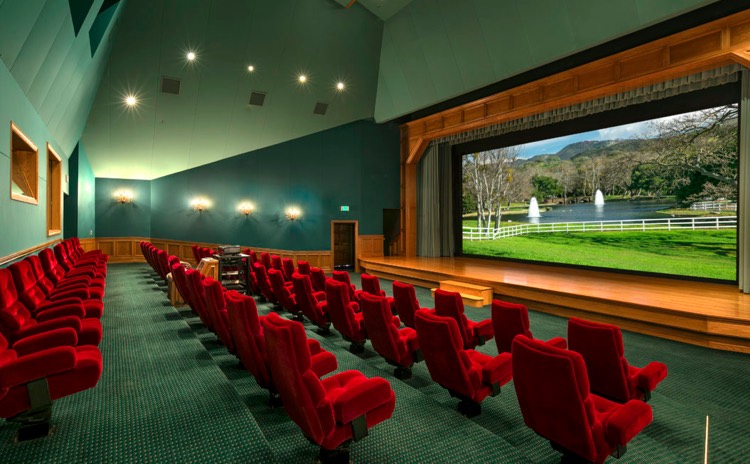 ---