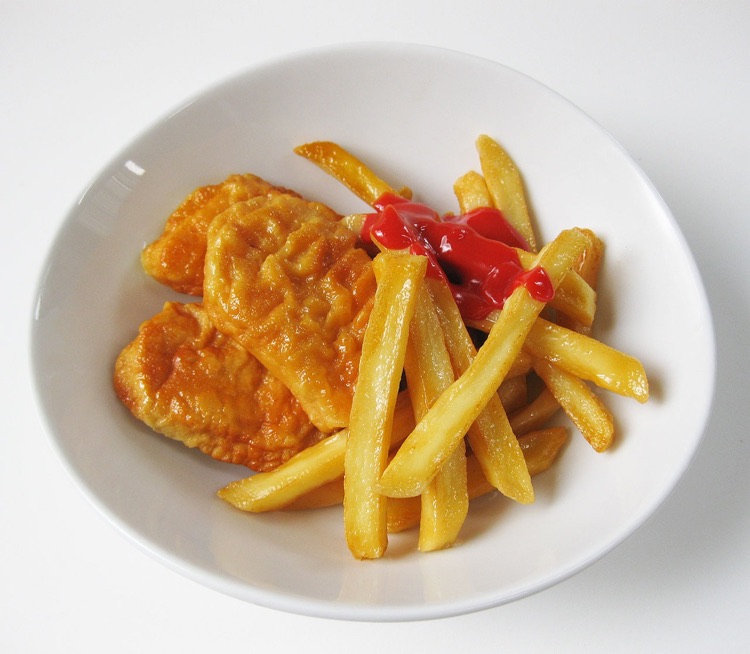 There's an entire 'sound alike' industry that revolves around making music that sounds like something famous.  Eminem may have just ended that.
It's a niche industry based around a clever idea.  Instead of paying millions to license a famous song, why not pay thousands to license something similar?  Welcome to the 'sound alike' sub-industry, a profitable business that tries to exploit copyright loopholes and extend the savings to advertisers.
Except, that loophole is starting to come under attack.  Which is why advertisers are suddenly triple-checking their campaigns for overly-similar soundtracks.
Maybe the sound alike business was asking for it.  Enter the National Party of New Zealand, which licensed an Eminem 'sound-alike' for a 2014 spot.
Check it out.
Chances are, the instrumental in this ad sounds strikingly familiar.
Of course, the similarity to 'Lose Yourself' is striking, starting with the opening guitar riff.
And the choice of song was no accident.
'Lose Yourself' was one of Eminem's biggest hits.  Outside of massive radio play, it was propelled by the global major motion picture, 8 Mile.  It even won the 2003 Academy Award for Best Original Song.
That makes it a highly familiar song, and a perfect choice to stir the emotions of undecided voters.
All of which is why a New Zealand judge just awarded Eminem's publisher $600,000 in damages.  That's actually in New Zealand dollars, which translates to about $412,000 USD in today's exchange rates.
But here's the thing: the National Party purchased this track from a stock music site.  They thought that using this intermediary cleared any copyright concerns.
Obviously wrong in retrospect.  But the National Party definitely knew this was an Eminem song.
Tracing this back, the National Party purchased the song — called 'Eminem Esque'  — from Beatbox.  Previously, Beatbox licensed the track from a music library called Labrador.
Accordingly, the National Party is now seeking retribution from those players.  "We purchased the piece of production music from a reputable Australian-based music production library, who had purchased it from a US supplier," party leader Peter Goodfellow stated.
"The music was licensed with one of New Zealand's main industry copyright bodies, the Australasian Mechanical Copyright Owners Society [AMCOS].  Being licensed and available for purchase, and having taken advice from our suppliers, the party believed the purchase was legal."
"The party is now considering the implications of the judgment and the next steps.  We already have a claim against the suppliers and licensors of the track."
For now, publisher Eight Mile Style will collect damages.  But regardless of how those follow-up lawsuits end, the entire 'sound alike' industry is probably facing some serious changes.
For starters, advertising agencies are going to be triple-checking for similarities.  That could slow deal flow, while also lowering the amount of stock music licenses.
But Eight Mile's attorneys are also on the war path. "This is a warning to sound-alike music producers and their clients everywhere," attorney Adam Simpson declared.
Incidentally, Labrador has an entire collection of 'Eminem Esque' tracks to pick from.
Those are probably 'no bueno' looking forward.  And for a nervous 'sound alike' business, the emphasis might be on music that isn't so definably 'esque' in any way.