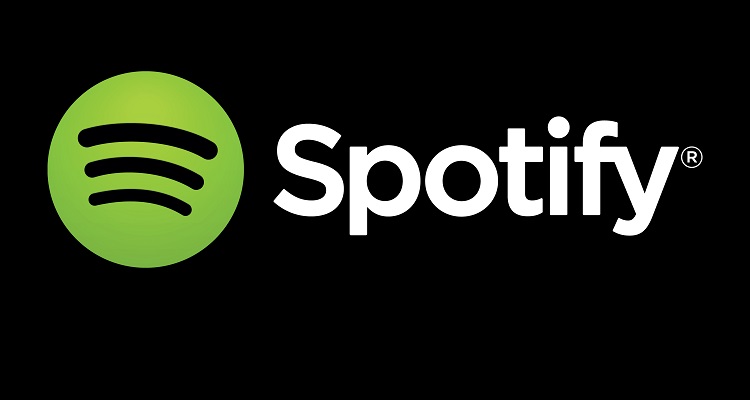 100,000 Spotify plays, yet no royalties for this Music Kickup artist.
So, how much are artists actually earning on Spotify?
According to the team at Information is Beautiful, unsigned artists earn $0.0038 per stream.  After 380,000 plays, they make $1,472, the monthly minimum wage in the US.  Signed artists get a slightly better amount of $0.0044 per play.
According to the RIAA, however, musicians on Spotify should expect to receive around $7.50 for 1,000 streams.  Roughly, artists earn $0.0075 per play.  So, to make $1,472, their songs would need around 192,266 total streams.
But, what happens when you don't get paid at all, despite having over 100,000 streams?  That's what happened to one artist who recently reached out to Digital Music News.
Why haven't I been paid?
Last month, an artist who had 122,364 total plays on Spotify received €403.27 ($470.47).
In June, after fans streamed another artist's songs 4.3 million times on the platform, TuneCore only sent a check for $5,078.
Today's case is slightly different.  I'll dub the musician 'Artist X.'
After reading this article on average per-stream payouts for 1 million plays, Artist X reached out to Digital Music News.
Artist X uses Music Kickup, a cloud based record label for indie artists.  The label handles all contracts and rights management, along with global physical and digital distribution.
With five tracks on Spotify, Artist X has slightly over 112,017 total plays.  Yet, according to the artist, they haven't received any royalties from the platform.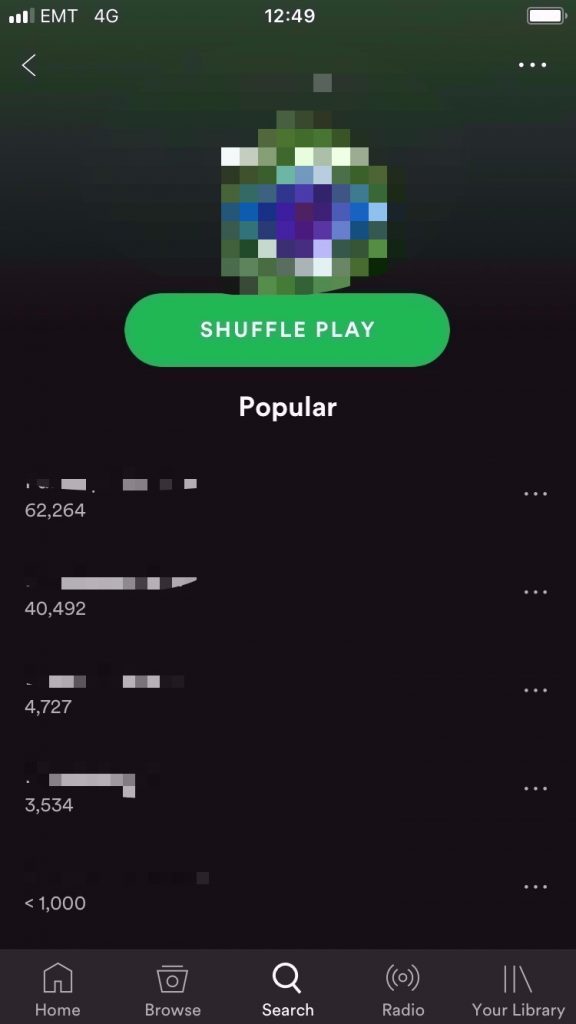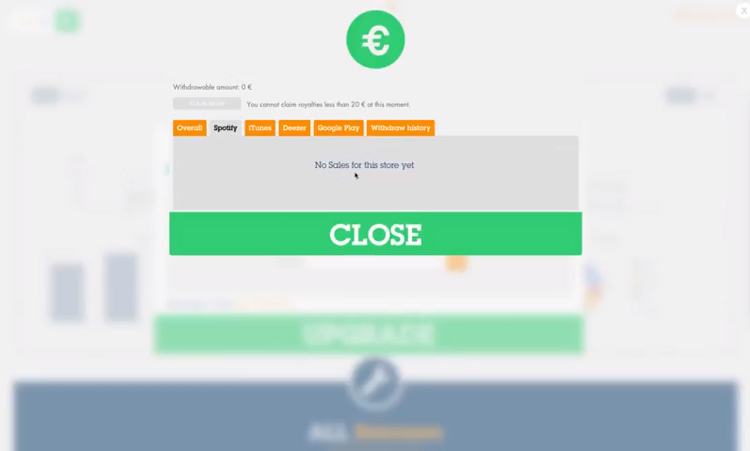 After reaching out to Music Kickup, the artist received the following reply:
"The sales reports come from the stores on some months delay.  For example if you have done a release and made some sales/streams, you'll see it on your withdrawal balance after we've got the reports and the royalties from the store.  As your releases are released in January you will soon see some updates for your releases."
Interestingly enough, Artist X has received payments for streams on Deezer and Google on Music Kickup.
Several months have passed and still no royalties for Artist X's plays on Spotify.
So, for about an entire year on the platform (as well as on iTunes), the artist has yet to receive any word on what exactly happened.  Artist X doesn't know whether the problem lies specifically with Music Kickup or the music streaming platform.
We'll keep you updated on what happens and whether the artist will eventually receive royalty payments from either platform.
For independent artists out there, feel free to share your royalties to [email protected]!  It will greatly help other artists and the industry to get a better sense of what streaming platforms are paying.
---