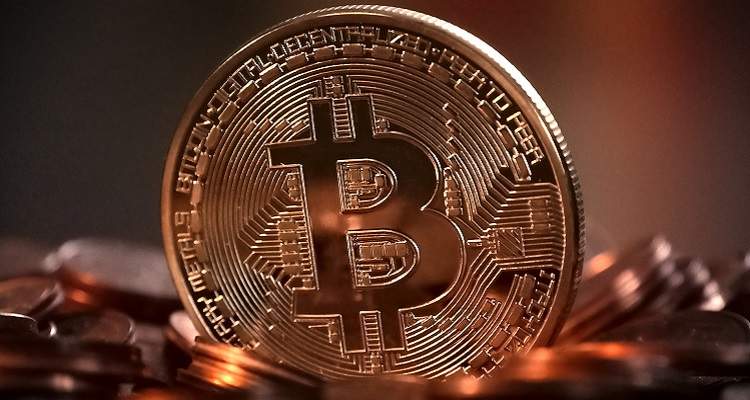 Can cryptocurrency AudioCoin truly revolutionize the music industry.  Or will it end up as yet another failed initiative?
Imagine a world where artists don't have to worry about royalty checks.  It's just automatic, and perfectly tracked.
Artists wouldn't have to sue Spotify multiple times to get paid.  Small businesses, including venues, bars, and restaurants, wouldn't have to worry about harassment from performance rights organizations.  And, content creators would get their fair share, every time.
There's just one problem.  We don't live in that world.
In the music industry today, music data, ownership records, and licenses remain horrendously disorganized.  And everyone seems to have their own vision on how to fix these problems.
Congress wants to create a unified global database.  So do ASCAP and BMI, as well as the RIAA and NMPA.  In a self-destructive data war, each organization has lambasted the others' respective plans.
So, with music organizations and even the US government seemingly fighting against each other, who wins?  Definitely not artists.
Needless to say, efforts to create an authoritative global music rights database have failed miserably.
But, where music organizations and databases have failed, can blockchain technology succeed?
Blockchain and cryptocurrencies are starting to enter the picture.
In September, blockchain startup Blokur scored $1.2 million in funding to tackle the music industry's database and payout problems.  The company represents more than 3,000 music publishers and 10,000 songwriters.  Blokur's team has also worked on major products for artists and labels, including will.i.am, Imogen Heap, Radiohead, and UMG.
Last April, to avoid further lawsuits over unattributed songs on its platform, Spotify acquired blockchain technology company, Mediachain Labs.  Company co-founder Jesse Walden believes that blockchain technology could solve the problem with metadata and get artists paid.
In a statement, Walden said,
"If we want to enable maximum value flow and creation, we've got to solve the data problem first. Given that context, we should view a blockchain solution as a simple metaphor for shared, networked, media metadata."
Sounds promising, right?  But what if artists directly supported the technology?
AudioCoin wants to help artists and fans "take back music."
Blasting Spotify over its poor payouts, a statement on the company's website reads,
"Let's face it: the music industry isn't working.  Spotify isn't helping artists and most music fans have gotten used to paying nothing or very little for their music."
Based on the Bitcoin protocol, AudioCoins let fans "buy things like regular cash."  They can also "keep them for investment" and trade them "against other virtual currencies."
So, how do you earn Audiocoins?  One of three ways.  You can stream and download music, sharing content via Twitter or Facebook to earn coins.  Fans can also refer their friends to sign-up on the website with a unique referral code.  The more people sign-up on the website, the more coins you earn.
Finally, you can also purchase Audiocoins on virtual currency markets like Bleutrade.
With her latest album, Utopia, Björk promoted the virtual currency.  Fans who purchase the album will earn 100 free AudioCoins, worth about 25 cents.  Those who promote and share the album will receive even more AudioCoins.
The promotion is based on the belief that cryptocurrencies and blockchain have the power to change the music industry.
While awareness of cryptocurrencies continues to explode in the music industry, key issues surrounding the technology remain.
SEC regulations for cryptocurrencies don't really exist.  In addition, using the technology has proven anything but practical for artists.  Earning 25 cents for purchasing an album isn't very attractive, either.
In addition, promising companies like Blokur and Mediachain Labs often receive widespread media attention.  But what about those that use blockchain technology and don't pay up what they owe?
Last month, Digital Music News covered Arena Music.  Praising the benefits of using Bitcoin for artist payouts, CEO Damon Evans readily blasted the music industry.  Yet, Evans neglected to mention that the company forgot to pay its bills for the past two years.  In addition, an independent artist recently reached out to Digital Music News, claiming that she hadn't received any payouts.
Artists like Björk and 50 Cent remain actively involved in promoting cryptocurrencies.  The technology has the potential to provide an unprecedented level of fairness and transparency in the music industry.  Yet, we'll have to see how quickly fans — and the music industry as a whole — adopt the technology.
---
Featured image by MichaelWuensch (CC0)