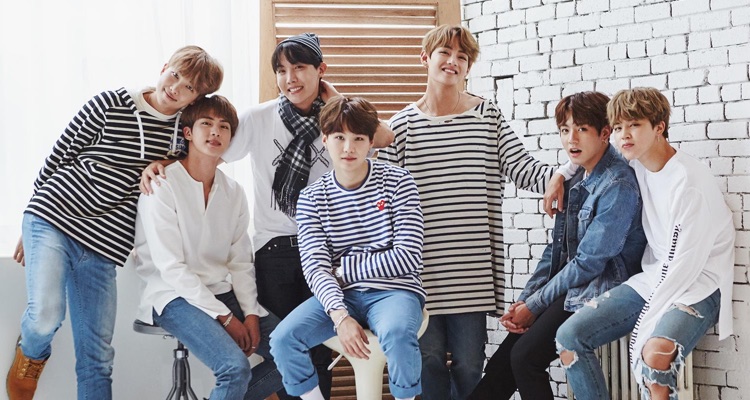 The US-based plastic surgery industry could benefit from BTS' growth in America, according to a top Beverly Hills surgeon.
Walk the streets of Seoul, South Korea, and you'll be assaulted with plastic surgery ads.  On billboards, on trains, and even plastered on busses.  And a large percentage of people you meet have had some work done.
Now, the US-based plastic surgery industry is hoping for a similar environment in America, especially among younger people.  "In America you have — very frequently — people thinking about cosmetic surgery for anti-aging or limited specific enhancements," a top Beverly Hills surgeon told Digital Music News.
That includes nose jobs and breast augmentation, for example, but not broader facial overhauls.
"In markets like [South] Korea, it's a broader cosmetic enhancement approach for all age groups.  I'm not going to say it's less taboo or anything, but definitely a bigger part of the people's overall lives."
In other words: America does less surgery, South Korea does more.  And instead of boob jobs and combating aging, Koreans see surgery as a option for all ages.
Enter BTS, whose perfect faces could help popularize plastic surgery among younger Americans.
"So I'd be lying if I told you there's not a discussion on this inside our industry," the surgeon noted.  "Big growth in Kpop — like I'm reading in [Digital Music News] for example — might really help us get to the point where it's not just, 'oh I need nose alteration or breast augmentation,' or 'how can I amplify youthful curves as I age'."
+ Cheating Accusations are Putting a Damper on BTS' Success
That could change with BTS, whose 'big break' in America could be an upcoming appearance on the Ellen Degeneres Show.  According to details confirmed today, BTS are officially booked on Ellen on November 21st.  That's a rarity for a Kpop group, especially during daytime slots.
Several years ago, Ellen hosted Kpop godfather PSY.  The 'Gangnam Style' god used the opportunity to teach Britney Spears and Ellen the horsey dance.  BTS has received valuable mentoring from PSY, who has paved the way for their growth.
In addition to Ellen, BTS has also booked a high-profile appearance on Jimmy Kimmel Live!  That will be complemented by an American Music Awards appearance, with all three television events airing this month.
BTS has never admitted to having surgery, though at least one expert suspects the group of major alterations.
+ Is BTS Addicted to Plastic Surgery? We Asked a Plastic Surgeon in Beverly Hills
In fact, the same Beverly Hills surgeon has scrutinized the faces of every single BTS member.  According to the expert opinion, a number of BTS members have most likely had significant cosmetic surgery completed.
But the surgeon stopped short of calling the group 'plastic surgery addicts'.
Meanwhile, American onlookers have sometimes expressed shock at the group's stretched-out faces and Western eyelids.  The comments first started after the group won a high-profile Billboard Music Award.
+ Plastic Surgery Addicts BTS Introduce Protective Sunscreen Line
But that shock could transition into acceptance — that is, if the US-based plastic surgery industry has its wish.  And given the surging interest in Kpop among Americans, that could result in huge windfalls ahead.
---