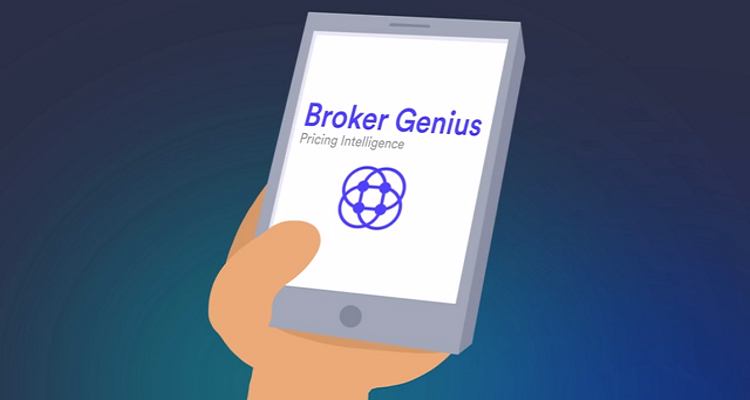 Somebody already knows what you're willing to pay — and when you're willing to pay it — for your next concert tickets.
How much are fans willing to pay for the hottest concert events?  Broker Genius says they already know.
Earlier today, the New York-based startup company announced that it secured a $15 million Series A round of funding from Boston-based growth equity firm, Volition Capital.
The funding will allow the support of additional product development and coverage expansion.  Broker Genius will also use the proceeds to enhance big data and machine learning capabilities.
Speaking about the funding, founder and CEO Sam Sherman said in a statement,
"It has been an exciting period in our history.  The future of Broker Genius relies on constant innovation which is centered increasingly around big data and machine learning.  Volition Capital's investment will allow us, among other things, to continue investing in data science so we can more accurately forecast market trends and behaviors."
Volition Capital Managing Partner, Sean Cantwell, added,
"We were extremely impressed by the caliber of Broker Genius' technology, team, and vision.  In less than three years, the company grew from a few people working in Sam's basement to over 100 employees focused on solving some of the industry's most complex problems."
But, what is Broker Genius?
Founded in 2013, Broker Genius enables secondary ticket sellers to create an automated price strategy for multiple events.  According to a company overview, the technology behind their platform "automates pricing with real-time market data to help customers earn more in gross revenue while saving time and reducing overhead."
Broker Genius' platform allows ticket resellers to compare similar tickets in the market.  Then, it automatically adjusts prices per market fluctuations.  In addition, the platform lets sellers create and set a price floor.
To date, the company has priced over $2 billion worth of ticket inventory.  According to Broker Genius, resellers have also increased their profits an average of 27% on the platform.
The company recently opened a new office in Reno, Nevada, and another in Barcelona, Spain.
---
Featured image by Broker Genius (screengrab)