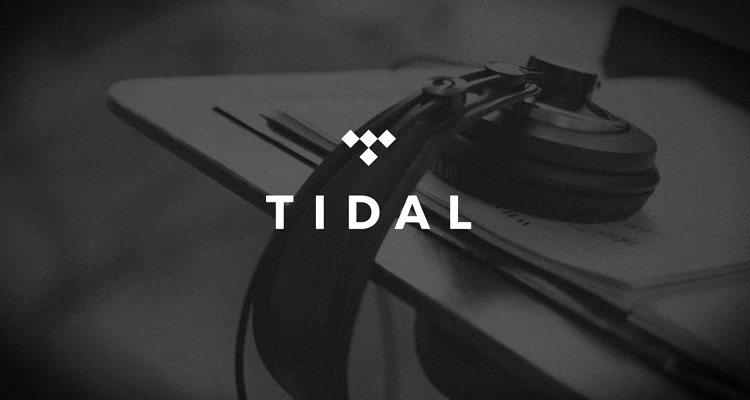 An ugly battle between Jay-Z's TIDAL and the Prince Estate just got uglier.
Prince was notoriously protective of his copyright before he died.  Now, his estate is picking up the slack — and doggedly pursuing anyone who violates Prince's IP.  That includes TIDAL, who is now accused of falsifying documents and knowingly cheating the singer.
For those just tuning in: TIDAL secured a major Prince exclusive prior to the singer's death in 2015.  But Prince's estate argues that the singer's classics weren't part of the deal.  TIDAL says the agreement included a massive number of songs.
+ How to Save TIDAL from Near-Certain Death — A Letter to TIDAL's 4th CEO In 2 Years
Specifically, Jay-Z's TIDAL (and Roc Nation) claim that written and oral contracts gave the streaming platform exclusive access to more than 500 songs.  NPG Records and NPG Music Publishing, both overseeing those copyrights, say the deal only involved recently-released material.
Additionally, those exclusives were for a limited timeframe, according to NPG.  And definitely not for 15 albums streaming in perpetuity.
Even worse, TIDAL is accused of exploiting the singer's death.  After Prince passed away, NPG asserts that the streaming service started offering Prince's entire catalog, perhaps betting that nobody would pursue legal action.
"After Prince passed away, Tidal began streaming additional Prince works, including hundreds of works Prince did not authorize, and which had never before been available online," NPG filed.  "Tidal did not communicate with the Estate before it began exploiting these works, let alone obtain a license."
Now, the dispute is now taking an extremely ugly turn.
According to papers filed this week, NPG asserts that TIDAL fraudulently drafted and backdated documents relating to the original deal.
Basically, NPG says an 'Equity Term Sheet' pertaining to the exclusive was faked.  "[NPG has] uncovered evidence that the alleged contract the Defendants are relying on in this action — the Equity Term Sheet — was fabricated and back-dated to appear authentic."
+ Prince's Favorite Color Was Orange, Not Purple
Enter Phaedra Ellis-Lamkins, who represented Prince in the negotiations in 2015 (Prince died in April, 2016).  Now, NPG claims that communications between Ellis-Lamkins and TIDAL are inconsistent with the Equity Term Sheet.
"Contemporaneous communications between the parties are inconsistent with Tidal's contention that Ellis-Lamkins signed the Equity Term Sheet on Prince's behalf on July 19, 2015," the filing states.
Even more suspect is that messages between TIDAL, Roc Nation, and Ellis-Lamkins are being withheld.  TIDAL claims that the messages are protected because of a 'common interest doctrine' involving Prince's ex-manager.  That sounds like a legal technicality, and NPG says this is all part of an elaborate scam designed to withhold documents and cheat the late singer.
---