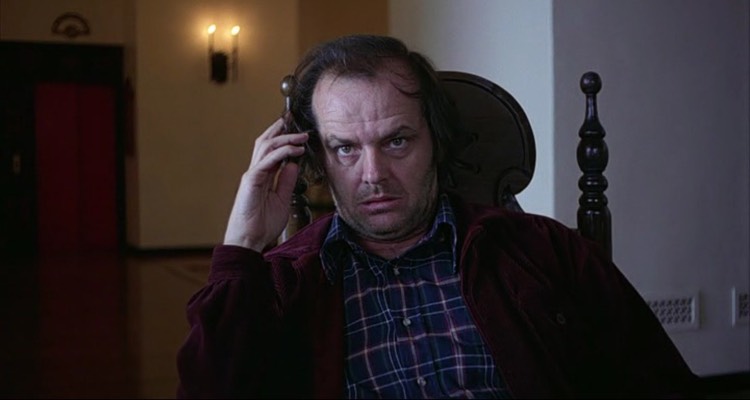 So what's Spotify's stance on exclusive streaming releases, anyway?
Once upon a time, streaming services went to war with a lethal weapon: exclusive releases.  Apple scored Chance the Rapper, Tidal had Kanye and Beyonce, and Spotify vowed to retaliate against them all (at least according to the New York Times).
Stuck in the middle was the rules-obeying music fan.
But then the madness stopped.  And the reason was that the broader effect was so obviously destructive to the music industry.  Simply stated, exclusives effectively punish paying subscribers, most of whom refus to switch services for one stinking exclusive.
In fact, piracy spikes on exclusives, as evidenced repeatedly on big-name exclusives.  It was a bad idea, and harmful to an industry just starting to rebuild.
Even Universal Music Group chairman Lucian Grainge stepped into the fray, declaring an end to exclusives and their destructive wake.
But wait: even Spotify called for a truce, and an end to streaming exclusives.  Here's what Spotify executive Troy Carter (and former Lady Gaga manager) told Variety back in June of this year.  And I quote:
"Exclusive audio content, specifically with albums, is not within our playbook.  I think people have learned over the last six months that it's bad for the music industry, it's not that great for artists because they can't reach the widest possible audience, and it's terrible for consumers.  If you wake up in the morning and your favorite artist isn't on the service that you're paying ten dollars a month for, sooner or later you lose faith in the subscription model."
Which makes Spotify's November-issued exclusive holiday releases a bit awkward.
Spotify's 'Holiday Singles' series features exclusive takes on Christmas classics by Wyclef Jean, Demi Lovato, Mile Cyrus and DMX (yes, DMX the 90s rapper).   Just a sampling: Wyclef Jean pipes in with "The Christmas Song," Demi Lovato does a take on "I'll Be Home for Christmas," and Miley Cyrus (pictured) sings "Rockin' Around the Christmas Tree".
Oh, DMX also 'sings' "Rudolph the Red Nose Reindeer".  Because… it's 2017 that's why.
According to details tipped by Hypebot, these are all Spotify-exclusive tracks.  "So much for no exclusives on Spotify," Hypebot editor Bruce Houghton quipped, while blasting the streaming platform for "mimicking a tradition started by Amazon Music."
Actually there are a ton of these Christmas covers.  And it looks like all of them are exclusives:
Sam Smith – River (Joni Mitchell)
Demi Lovato – I'll Be Home for Christmas (Bing Crosby)
Miley Cyrus – Rockin' Around the Christmas Tree (Lee "Scratch" Perry)
Miley Cyrus – Sleigh Bells (Traditional)
Josh Groban – Happy Xmas (War is Over) (John Lennon)
Wynton Marsalis – Jingle Bells (Traditional)
Fifth Harmony – Can You See (Original)
Lalah Hathaway – This Christmas (Donny Hathaway)
DMX – Rudolph the Red Nosed Reindeer (Traditional)
Wolf Alice – Santa Baby (Eartha Kitt)
Norah Jones – It's Not Christmas (Original)
Kelly Clarkson – Christmas Eve (Original)
Jack Johnson – In The Morning (Original)
Wyclef Jean – The Christmas Song
Rostam – Fairytale of New York (The Pogues)
George Ezra – White Christmas (Bing Crosby)
Yoke Lore – Last Christmas (WHAM)
Xavier Omär – Wonderful Christmastime (Paul McCartney)
Janelle Kroll – Silent Night (Traditional)
Is it only a matter of time before Amazon Music, Tidal, Apple Music, Deezer, and Pandora fire back?
 Welcome to the same old war, Christmas edition.  And you, the music fan, have already lost.
---