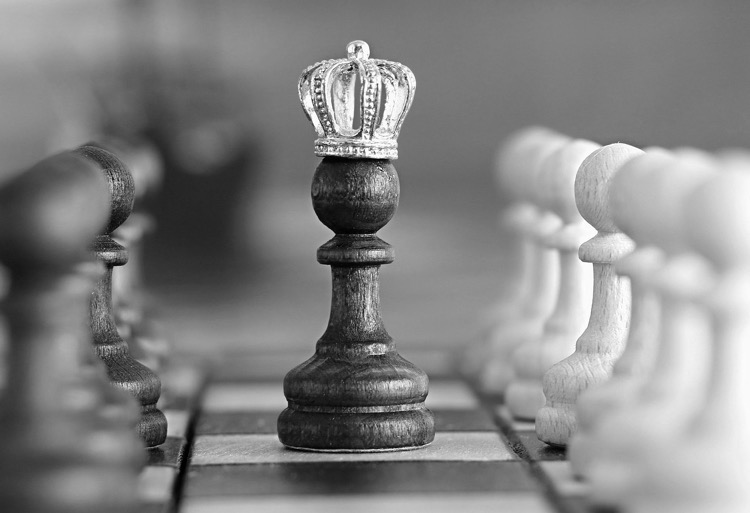 2017 has been a high-growth, transformative year for the music industry.  But who was the industry's most powerful player heading into 2018?
To kick this off, we picked out 10 of the industry's most powerful and transformative people of 2017.  Now, it's your turn: tell us who commanded the greatest influence for the year, simply by hitting 'vote' next to your pick.
The people that get the most votes rise to the top.
OR, if you feel we left someone out, drop a name in the comments section.
And yes: you're allowed to vote for yourself.