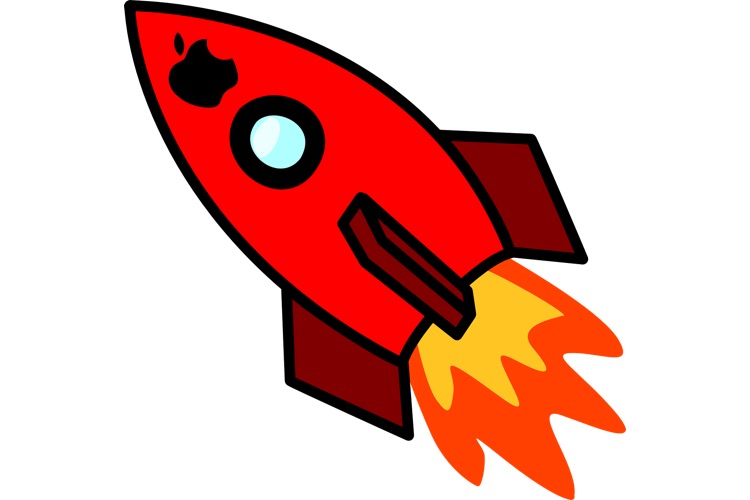 Apple Music is in third place with 30 million paying subscribers.  But maybe there's a way to dramatically change that.
Is bundling the future of streaming music?
Depending on what report you read, Amazon is already the second-largest music subscription service in the world.  Or maybe, it's the largest: combine Amazon's Prime-bundled streaming music service with its higher-priced Amazon Music Unlimited, and you get a number bigger than 60 million.
That last figure is the total number of subscribers claimed by Spotify.  Currently, Spotify is the official market leader, though its lead is anything but secure.  And the reason is that Amazon and Apple have far more customers, and far more opportunities to create bundles they'll love.
+ Apple 'On Schedule' to Terminate Music Downloads by 2019
And as the world hurdles towards an access-based economy, Apple's music subscription service could be catapulted by the right bundling play.
How, exactly?
Earlier, DMN caught rumors that Apple was considering a tasty bundle.  According to the scuttlebutt, iPhone X buyers would receive a free Apple Music subscription.  It would be the perfect sweetener for a $1,000-plus device, though the rumor quickly dissipated.
Now, a Wall Street analyst is tossing a seemingly crazy idea into the ring.
Why doesn't Apple offer a monthly subscription for everything?  That is: your iPhone, iPad, Mac, Apple TV, and other services like Apple Music and iCloud?
That's right: one monthly charge gives Apple customers what they love the most: new Apple stuff.
So maybe you get a new iPhone every two years, a new Mac every three, and a bundled subscription to Apple Music the whole time.  Do the math, and Apple lovers get a great deal.
"Customers could lease iPhones, iPads, Macs, and services such as iCloud and Apple Music for one 'low' monthly fee, and have their hardware upgraded after a certain number of years," suggested Sanford C. Bernstein equity analyst Toni Sacconaghi.
"By moving to a subscription model, Apple would be able to lock in recurring revenue streams and freeze the length of replacement cycles, likely leading to a material re-rating of its stock's multiple."
Genius?
This isn't a pie-in-the-sky musing.  Netflix is already proving that massive amounts of people are willing to pay monthly tabs for stuff they love.  And so are subscription giants like Amazon, Costco, and your local landlord.
Spotify is also proving that people are willing paying monthly amounts for a great service.  The only problem?  Spotify's price can be severely undercut by a far juicier monthly offering!
Fun Fact: Apple sells more than 200 million iPhones a year!
They've sold more than a billion iPhones in total.  And that doesn't even count Macs, iPads, and other toys like Apple Watches.  Tack on iCloud, Apple Music, and other offerings, and you've got the ingredients for a killer subscription model.  Maybe the most killer subscription model of them all.
All of a sudden, Apple Music has hundreds of millions of paying subscribers, overnight.
Sure, half of them won't even know they have Apple Music.  Or, will realize it but not care.  But when they do decide to care about music, they're not going to Spotify.  The itch is already scratched.
Apple Music already recognizes its extreme advantage here.  They're not stupid.  Here's what Apple Music chief Jimmy Iovine recently stated on the matter:
"If tomorrow morning… Amazon says, 'Why don't we try $7.99 for music?'  Woah, guess what happens?

"The streaming business is not a great business.  It's fine with the big companies: Amazon, Apple, Google… Of course it's a small piece of their business, very cool, but Spotify is the only standalone, right?  So they have to figure out a way to show the road to making this a real business."
One thing Iovine's missing is that Spotify is a superior service.  Hands down.  Its algorithms are beating Apple's curation, and Spotify's been in the game longer — and it shows.
That said, the best service doesn't always win.  In fact, mediocre alternatives from better-funded competitors frequently prevail.  Especially when the cost is dramatically cheaper.
---