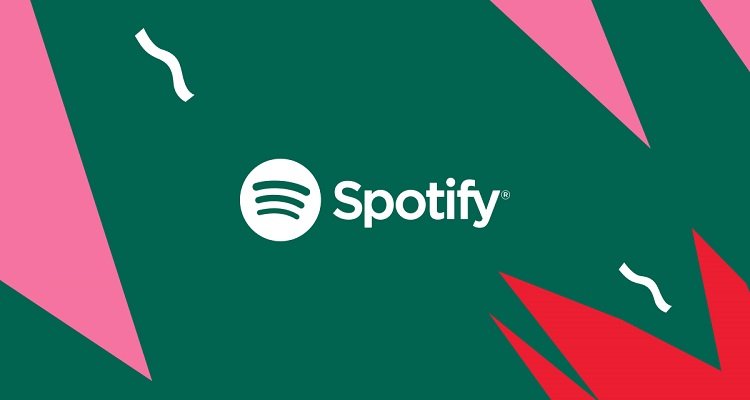 Have Apple and Amazon truly abused "their advantaged position?"  Spotify and Deezer believe so.
Just last month, Spotify Deezer, SoundCloud, and other platforms teamed up to form a powerful lobbying group.  Underscoring the power of music streaming in the industry, they dubbed the alliance the Digital Music Europe (DME).
According to a press release, DME would "showcase and promote the success of the European digital music industry."  It would also serve as a "resource for policy-makers, media, and the digital music industry."
Now, Digital Music Europe has taken aim at other major companies, specifically large US tech companies.
The Financial Times reported earlier today that Spotify and Deezer have penned a letter to Jean-Claude Juncker, President of the European Commission.
According to Spotify and Deezer, Amazon and Apple unfairly harm smaller companies that "rely on their services."  Along with other "big US tech companies," Amazon and Apple "regularly abuse their advantaged position." Spotify, Deezer, and smaller digital platforms called on Brussels to "ensure a level playing field."
Citing one example, Apple takes a 30% cut of Spotify's subscription fee when users purchase a Premium subscription through the App Store.  The European-based digital platforms complained that on the App Store and on Amazon, they remain at a strong disadvantage.  The Cupertino-based company also doesn't provide any platform "full access to user data."
The complaint comes as the European Commission prepares to rule on how tech companies engage with app developers and other vendors.  New proposals will reportedly "set out clearer guidelines on how the groups communicate changes to their terms and conditions."
Earlier this year, the commission fined Google €2.4 billion for "unfairly favoring its own shopping service."  Rivals, including Foundem and TripAdvisor, had lodged a complaint to the commission.  In a recent letter, Foundem urged the commission to create "clear and enforceable obligations that are a deterrent and prevent unfair businesses practices by platform."
---
Featured image by Spotify