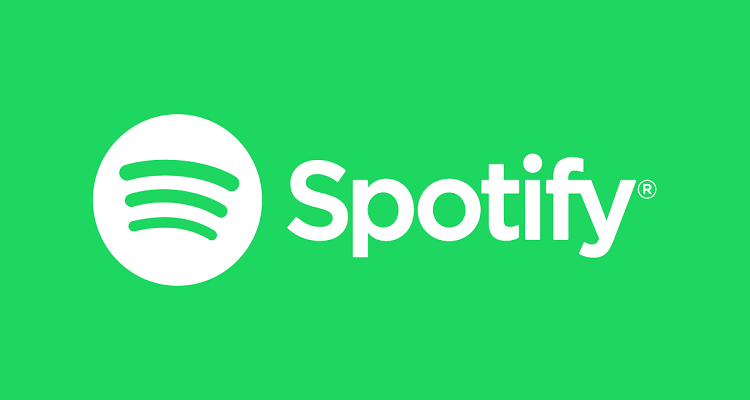 In nine months, Spotify's valuation has grown by more than $6 billion.  So, why are investors so worried?
Just three months ago, private trading in Spotify shares has valued the company at around $16 billion.  Earlier this year, the company was worth $13 billion.  Ahead of its IPO, investment bank GP Bullhound predicted that when Spotify launched its IPO, it would be worth around $20 billion.
Looks like they were right.
According to a new report, the most recent private trades in the Swedish music streaming platform place the company at above $4,000 per share.
Speaking to BNN, sources said that trades stood at a record-high of $4,200.  This, in turn, pushed the company's valuation to "$19 billion or more."
Sources added that Spotify aimed to "file its intention to float with U.S. regulators towards the end of [2017]."
In addition, a source added that Spotify's value will only continue to increase.  According to BNN, the company's recent 10% equity swap with Tencent "implies a valuation of US$5,000 per share."
Investors, however, worry about Spotify's grim financial future.
Spotify first launched in late 2008.  The company has yet to post a profit.
Losses have nearly tripled at the Swedish company.  Last year, Spotify lost $600 million.  In 2015, the company posted operating losses of $205 million.  Analysts expect losses to grow.
Speaking with Business Insider, Louis Citroen, an analyst at Arete Research, underscored the company's financial uncertainty worrying investors.
"It's hard to speculate on Spotify's valuation since we only have historic results prior to the most recent renegotiation with the music majors."
Top executives don't appear too worried, however.  Last week, Swedish publication BreakIt found that several executives reportedly earn 7-figure incomes.  This year, CEO and co-founder Daniel Ek received $4.5 million while former Chairman of the Board Martin Lorenzton received $5.2 million.
Spotify also spent more than $566 million on a 17-year lease in Manhattan, with almost $31 million in upfront payments required.
The lavish spending has several investors worried.  Citroen added,
"But a [high] valuation sounds punchy as it implies… that Spotify can continue growing customers, and that it might achieve a double-digit margin.  We can believe in the customer growth, but are less sure about profitability given high royalty costs and limited differentiation with rivals on content, price or technology."
If and when Spotify's IPO launches, will it finally post a profit?  Or will the company go down in flames and end up over-leveraged in retrospect?
---
Featured image by Spotify