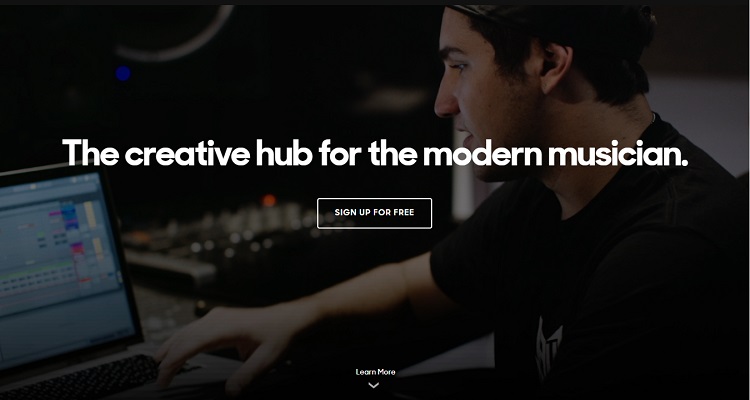 Splice just earned $35 million in funding.  But, what is it and why does it matter?
Four years after its launch, Splice has paid independent artists $5 million. The company also just scored $35 million in a Series B funding round.
The idea powering these amounts is pretty simple.
BeatStars provides music producers with a hip-hop marketplace.  You can jump right in and purchase, license, or even give away free beats.
Steve Martocci founded Splice with a similar idea.  Why not sell digital tools and samples to music makers?  Also, why can't it pay them for uploading their own tracks?
Splice, a cloud-based platform, lets anyone buy samples and materials for music.  It currently has an extensive, royalty-free library of samples.
Here's how the platform works.  First, you can sign up for a free trial where you can browse over 1 million sounds from the world's best providers.  You can then preview and download individual sounds.
Once the free trial ends, you can sign up for a monthly subscription that starts at $8.  Once you've downloaded a music sample, the sound is yours forever, even if you cancel.
Producer Oak Felder recently used a sample from Splice in Demi Lovato's hit single, 'Sorry Not Sorry.'  The popular track hit #1 on Billboard's Pop Songs Chart last October.  Felder has previously worked with Rihanna, Ariana Grande, and Miguel, among others.
Speaking on the philosophy behind Splice, Martocci told Billboard,
"Our mission is simple:  to help musicians maximize their potential.  Our vision is big:  to transform the way musicians create and collaborate, to foster a culture of openness in music, and to uncover new revenue streams for artists through artist-to-artist marketplaces."
Splice also has an active community of "musicians swapping tips and sound."
"The benefit of using Splice is [that] it's community driven.  It tends to adapt to the needs of the community."
He hopes that over time, the company could become a digital hub for professional producers and independent producers and musicians.  In the long run, if Splice expands, the platform could drive down the costs of making music.
---
Featured image by Splice