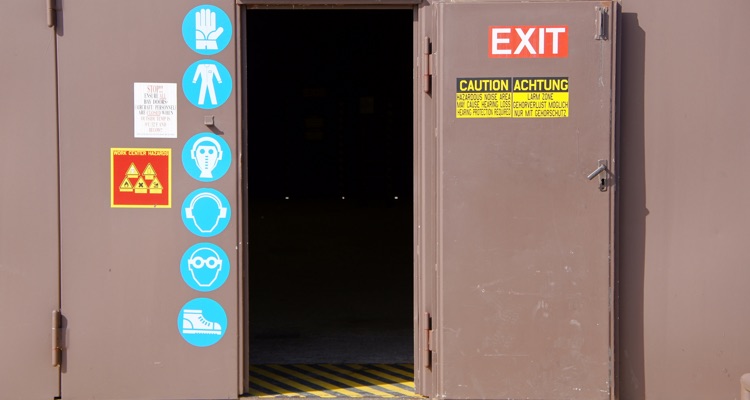 On the heels of a strange Spotify departure in London, there's an unexpected exit rumored in New York.
Earlier this year, we reported on a serious shake-up within Spotify's Board of Directors.  Company stalwarts like Sean Parker and Klaus Hommel were stripped of their Board slots, though Spotify dismissed the moves as entirely friendly.
Both Parker and Hommel remain investors in the company.
Now, in the run-up before Christmas, some suspiciously abrupt departures are surfacing.  Just last week, Spotify suddenly bid adieu to longtime executive Kevin Brown, the London-based Head Of Label Relations for U.K. and International whose role at the platform seemed instrumental.
We've heard some theories.  But sources offered little clarity on why Brown exited — or, for that matter where he's going.  "We thank him for his contributions and wish him the very best in his future endeavors," the streaming giant offered in one of those strained corporate statements.
Now, sources are pointing to another strange exit in New York.
Specifically, VP Operations Simon Marcus is rumored to be heading out — if he's not already out the door.  And just like Brown, we're not quite sure what prompted the push.
Spotify's PR exec Graham James has declined to comment on the information.  Similarly, Simon Marcus was unreachable.
Also mixed into this discussion is Spotify chief content officer Stefan Blom — though it looks like his gig is secure.
Marcus has/had been at the company for years, and a top-level exec with serious management responsibility.  Separately, another source pointed to an October end date for Marcus, with the company keeping him on the books for 'optics'.
All we can say for sure is that Spotify isn't talking.  But we'll keep digging on this one.
Please send any confidential tips to me personally at [email protected].  I've never revealed a source — ever.
---