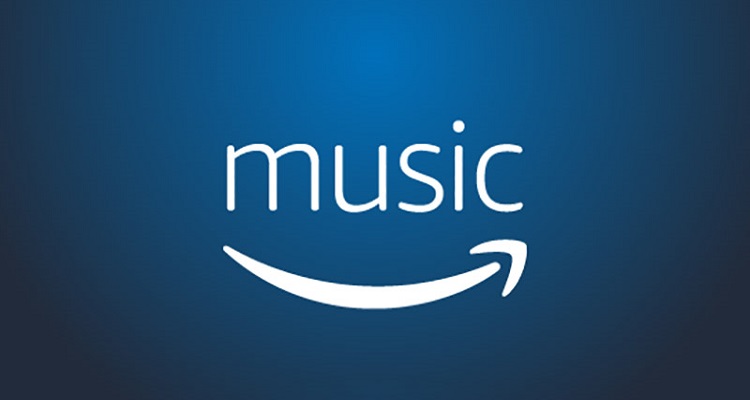 While you can still purchase MP3s from Amazon, the e-commerce giant has started slowly backing away from the format.
This year, revenue from streaming music platforms has pushed all three major labels' financial reports to record highs.
Sony Music has generated $1 billion from streaming.  Over the past four quarters, Warner Music Group commanded revenues of $3.58 billion.  For the first half of 2017, Universal Music Group generated $1.15 billion in streaming revenue.
Collectively, the "Big 3" make $14.2 million from streaming revenue.
So, how have digital downloads fared?  Not so well.
In its Q1 2017 report released last August, Sony Music reported a 22.1% drop in digital downloads.  The music label only brought in $117.4 million from the format.  In the same period last year, Sony Music generated $150.7 million from digital downloads.
Over the past four quarters, in a sign that music fans have started moving away from the medium, MP3 downloads only brought in $349 million collectively for the majors. Nothing to sneeze at, but a far cry from the billion-dollar gains of yesteryear.
Then, last week, Digital Music News found that Apple would phase out digitals downloads from the iTunes Store.
In a story tipped to DMN, the Cupertino-based company had started plans to terminate MP3s in 2016.  The current timetable shows a complete termination of the medium in 2019, shortly after the 2018 Christmas season.
Now, underscoring the death of MP3 downloads, Amazon Music has quietly scrapped MP3 imports.
Slowly backing away from the medium.
Amazon Music users had first noticed the company's plans to roll back support for MP3 imports.  In a statement on its website, Amazon confirmed the news.
"The Amazon Music Storage subscription plans (free and paid) are being retired.  New subscriptions will be accepted until January 15, 2018.  You can upgrade your Amazon Music storage plan, until that time."
Similar to Apple's MP3 termination timetable, Amazon Music Storage will run until January 2019.  Then, the e-commerce giant will completely remove the service.
Since last Monday, users on the company's free 250 storage plan could no longer upload new music to their MP3 locker.  Customers who have purchased MP3s on the website, however, will still be able to access these downloads.
---
Featured image by Imgflip