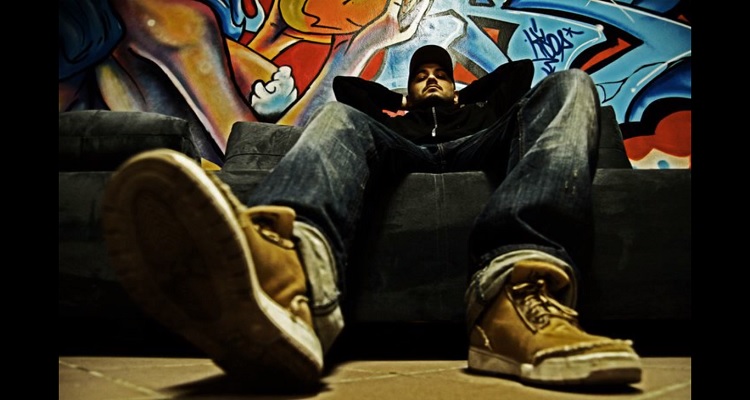 Gramatik's cryptocurrency, GRMTK, has proven successful.  But blockchain technology still faces serious hurdles before it becomes widely adopted.
Two weeks ago, over 40 major artists, including Mariah Carey and G-Eazy, signed-on to support rising cryptocurrency, Monero.  Dubbed "Project Coral Reef," the initiative allowed music fans to purchase discounted merchandise and albums from their favorite musicians.  The news sent the digital currency to record highs of $249.58 per share.
A month earlier, Icelandic singer and songwriter Björk gave away 100 free AudioCoins to fans who purchased her new album.  Though the coins were only worth 25 cents, the ambitious project proved that artists are increasingly looking to promote blockchain technology.
Now, one artist has found an interesting way to benefit from the rise of cryptocurrency in the music industry.
Introducing GRMTK.
Slovenian electro producer Gramatik became the first DJ to "tokenize" himself using the Ethereum toolkit application, Tokit.  The software allows users to embed their intellectual property rights, revenue, and royalties into a programmable token.  Fans and investors who purchase tokens would then share in the revenue from Gramatik's works.
In a press release statement, Gramatik explained how GRMTK works.
"GRMTK isn't just a cryptocurrency, it's much more than that.  Now, my audience can share in my inspiration and success by also owning the rights and royalties of my music, and anything I create and distribute on my upcoming channel.  If you hold 100 GRMTK tokens, then you own 100 tokens worth of the rights and royalties of the music and projects I create."
Speaking about his decision to launch his own cryptocurrency, the Slovenian electro DJ told the BBC,
"I don't need a major label sucking the life out of me.  I was always annoyed about the intermediaries in the industry who extract monetary value from artists.  It means creatives have to be business savvy and a lot of them aren't."
"Using the blockchain has fixed the problem for me."
Within 24 hours of launching GRMTK, Gramatik raised $2.25 million.  Blockchain entertainment studio SingularDTV created the cryptocurrency.
Is the music industry ready for blockchain, however?  Not just yet.
Unfortunately, GRMTK still has serious drawbacks.
First, the Ethereum blockchain can't support large-scale transactions just yet.  The technology can only handle 20 to 30 transactions per second.  SingularDTV, however, believes that the cryptocurrency will eventually expand.
Accordingly, Ethereum co-founder Joe Lubin, who co-created SingularDTV, explained,
"In 18 months to two years, we could have 100,000 transactions per second, and at that point you'd be able to handle the surge of a big artist release."
---
Featured image by YouTube.
Got a tip?  Email [email protected]; anonymity protected.