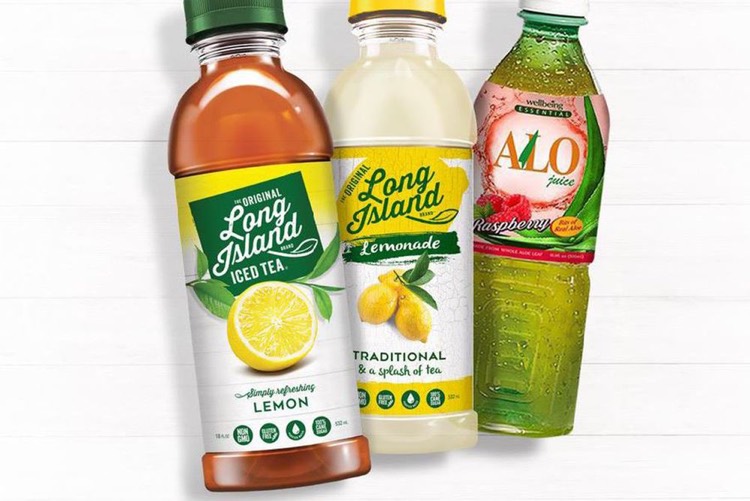 Long Island Iced Tea changes their name to 'Long Blockchain'.  The same morning, shares in the company surge 289%.
It's moments like these that make it hard to separate the hype from reality.  After all, blockchain is a very real thing with major implications for thousands of industries.
But how much of this is just a bubble?
Enter Long Island Iced Tea, which just changed its name to 'Long Blockchain Corp'.  Perhaps iced tea has lost its luster.  Either way, markets immediately sent shares of LTEA surging, with a spike of 289% occurring immediately after the announcement.
The announcement was issued through the Nasdaq exchange at 8:32 am EST.  The spike consummated immediately after markets opened for the day, with the stock tripling in minutes.
The Hicksville, New York-based company is not profitable.
During the first nine months of this year, Long Island Iced Tea reported losses of $11.6 million on sales of $3.9 million.
It's unclear if the company will be resuming its iced tea and beverage business further.  According to the founders, its brand-new pivot involves decentralized, blockchain distribution partnerships— or something like that.
Currently, Long Blockchain Corp. has no affiliations or partnerships with blockchain companies.
"There is no assurance that a definitive agreement with these, or any other entity, will be entered into or ultimately consummated," the company stated.
There's also no in-house infrastructure or expertise in developing decentralized blockchain systems.
Actually, the company has taken a first step towards building their blockchain enterprise.  Long Blockchain has already reserved the url longblockchain.com, which has absolutely no mention of iced tea.  "Blockchain technology is fundamentally changing the way people and businesses transact, and the Company will strive to be at the forefront of this dynamic industry, actively pursuing opportunities," the single-page website states.
The spike offers another absurdity and evidence of a growing bubble.  Back in the music industry, blockchain-based companies are just gaining root, though separating actual value from hype remains a challenge.  Accordingly, genuine benefits of a decentralized rights database and payment system remain attractive, but largely theoretical with a myriad of practical problems.
Long Blockchain Corp will retain its trading designation of 'LTEA,' a reminder of where this blockchain empire got its start.
---
Got a tip?  Send it to [email protected].  Anonymity always protected.