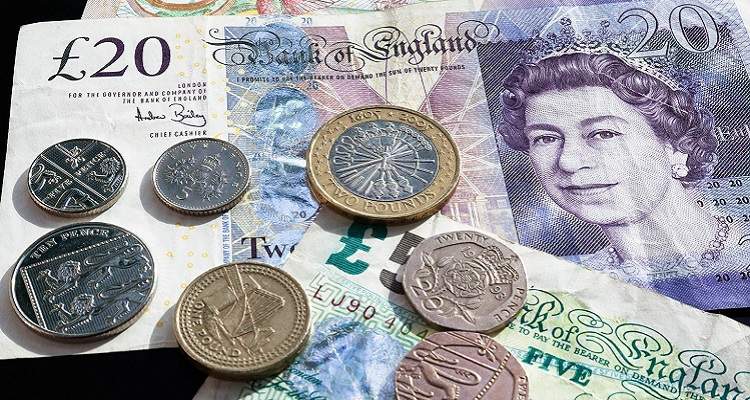 A musician asked people on Twitter if anyone had actually earned money from Spotify.  The answers may surprise you.
Musicians, including Taylor Swift, have long slammed Spotify for its low royalty payments.  According to multiple studies, they may have a point.
Earlier this year, the RIAA claimed that the Swedish streaming music platform pays out about $7.50 for 1,000 plays.  The team at Information is Beautiful (IiB) found that unsigned artists would earn the monthly US minimum wage amount of $1,472 after 340,000 streams.  At $0.0038 per play, they would earn just $3.80 after 1,000 streams.
So, from an independent artist's point of view, does Spotify really pay enough to make a living?  Yes, apparently.  Yes, it does.
Living off of Spotify.
With 2017 drawing to a close, Portishead band member Geoff Barrow posted an interesting question on Twitter.  Had any musician made at least £500 ($676) from Spotify?
Barrow's idea was to start a Spotify lottery.  Each night, Portishead fans would choose a band.  Then, they, along with the band, would stream their music overnight to help them earn money.
Musicians and fans replied to the tweet, slamming the company for its horrendously low payouts and weak business model.  Some told Barrow that they struggled just to earn at least £8 ($11) from the service.  Another linked to a Digital Music News article showing that Spotify's top executives earned 7-figure incomes.
Some artists, however, readily defended the company.  Songwriter duo Kayhan Golkar & Antrom Kury tweeted,
"Spotify has… massively impacted our growth through discover weekly and release radar in markets we would never imagine being exposed to.  And we see direct engagement on social media with a lot of them."
While the band doesn't have a direct line of communication with Spotify, the duo explained how they earned money.
"We chose TuneCore as a distributor so we take 100% of the royalties though and we are not on a label so we see that money.  I agree the model could use higher payouts, but I remain optimistic for bands – especially avoiding s–t record deals."
EDM producer Birocratic agreed.  Currently based in New York City, he explained that he earns double his monthly rent in royalties from Spotify.
In addition, Car Seat Headrest founder Will Toledo said that he earns more than enough from the platform.  In fact, he can live off of it.
"Since 2013 I've made almost $30k from Spotify streams of non-matador albums.  I use Distrokid.  I use Distrokid.  Income from those streams (again, not even counting my two most recent albums) would be enough to support me month to month."
He added that the service may help artists earn money from people who may not want to purchase music.
"My take is that a lot of streams come from people who aren't necessarily interested in paying for music on an individual level.  The idea is to get them interested enough that they do buy the album, but streams can make a difference in dealing with less committed listeners."
Not everyone agreed, however.  Outspoken Spotify critic Thom Yorke had previously called Spotify "the last desperate fart of a dying corpse."  He retweeted Barlow's question to lambast the company.
Yorke clearly ignored the replies of Toledo, Golkar, Kury, and Birocratic.
---
Featured image by stux (CC0)