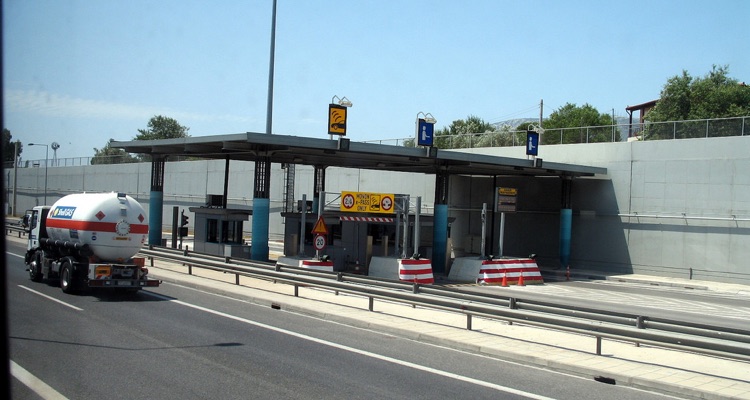 The definition of net neutrality is pretty simple.  Now, a new study finds that once people get it, they're usually in favor of it.
Perhaps this isn't shocking, but most people favor a world in which ISPs cannot censor, interfere, or otherwise meddle with your internet connection.  Now, numerous studies indicate that a dramatically large majority of Americans favor that rule.
All of which puts the Federal Communications Commission (FCC) at sharp odds with the population it supposedly services.  Last month, the agency voted along party lines to approve the 'Restoring Internet Freedom Order'. This order puts an end to the FCC's 2015 Net Neutrality rules which kept the internet free and open.
Accordingly, the reversal has sparked a huge backlash.  As you might expect, net neutrality was one of the most talked about topics during the Consumer Electronics Show (CES) held recently. The conference was attended by people who are into consumer technologies from all over the world.
+ FCC Commissioner Ajit Pai Cancels Las Vegas Speech Following Multiple Death Threats
GfK, one of the largest market research organizations in the world, shed light on one of the most talked-about subjects during the conference.
In its recent survey, roughly half (55%) of all US consumers report that they understand the issue of net neutrality.  Overall, some were following the issue closely, while others were more passively following the debate.
Among those who do understand net neutrality, 72% were in favor of it.   This is 8 points higher than those who feel they do not understand the issue.
Furthermore, the survey shows that men (61%) are much more likely than women (48%) to report that they understand neutrality.  Men are also twice as likely (34% versus 17%) to be following neutrality developments in the news and elsewhere.
Strangely, for those who say they understand neutrality, more women were in favor of it than men (77% versus 68%).
From a political viewpoint, eight in ten (82%) Democrats who understand net neutrality are in favor of it.  70% of Independents and those in other parties are also in favor.  56% of Republicans also support maintaining net neutrality.
Surprisingly, two-thirds (66%) of 15-to-24 year olds, dubbed as the 'Now Generation' by GfK, understand net neutrality.  This is 20 percentage points higher than the 65-plus group.  This is also higher than the 57% of the Millennials segment (25-to-34 years old).
According to Tom Neri, EVP and Head of Technology and Financial Services Industries Accounts for GfK, "Our study shows that a clearer understanding of what is at stake tends to make consumers value neutrality more."
---
Top photo: MPD01605 (CC by 2.0)