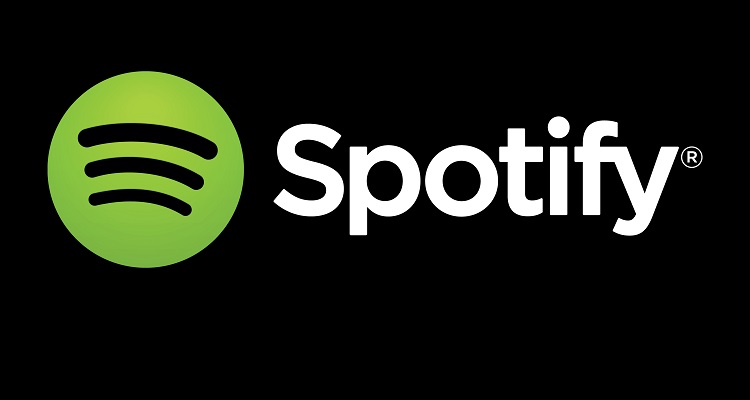 Spotify just made a huge change for remixers on its streaming service.
The music streaming giant stated in a blog post that remixers will now receive credit for their remixes by having the streams count towards their monthly listeners.  While this only applies to remixes that were published post-2015, this is a major change for the platform.
The remixers can also appear in Popular and Latest Releases sections on their respective profiles.  This is a feature that launched last October, but has remained exclusive to the original artists — not remixers.
In the same blog post, Spotify spoke with Little Louie Vega about this major change.  He stated,
"I don't think the normal person gets it.  But somebody in the dance scene or the hip-hop scene, they understand what a remix is.  But even then I don't think most people realize how much would go into creating a remix.  The perfect way to show somebody – let's say one of my family members said, 'what do you do when you remix a record?' So I'll say, 'Listen to the original and now listen to my remix. What you hear right here, that's not in the original. That's what I did.'"
Remixers will also gain much deeper insights.  The quick result for remixers is a deeper focus on where their music is being played, and how their fans are engaging with their music.
Or even, the streaming giant could debut within a month, depending on how the winds blow.  In late December of 2017, Spotify filed its private registration with the Securities and Exchange Commission (SEC).
According to the New York Times, Spotify is pursuing a direct listing for its shares — meaning no money is raised or new stocks are issued.  But investors and insiders are able to freely trade on a liquid exchange.
The alternative would save the company millions in underwriting fees — though experts are torn on whether this is genius or stock exchange kamikaze.
Let's see how big of a thud this makes.  The New York Times goes onto state that this "would be the most prominent music-related listing since Pandora Media's public offering in 2011 and would recognize Spotify as a transformative force in the music industry."
---