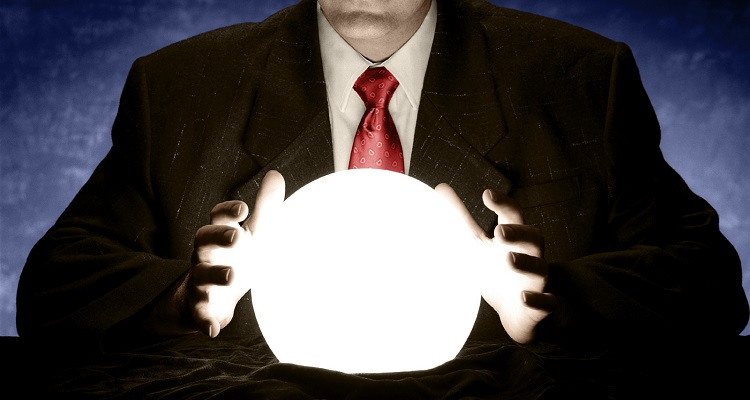 Finnish startup Hyperlive claims its algorithm can predict which songs will become hits — with astounding accuracy.
After just seven months on the platform, Luis Fonsi and Daddy Yankee's single, 'Despacito,' became the most-watched video on YouTube.  Last August, the music video reached 3 billion views.  Just two months later, it crossed the 4 billion mark.
Who would've predicted that 'Despacito' would've overcome 'Gangnam Style' and 'See You Again'?
According to one music tech startup, its new technology may have.
Hyperlive has allegedly developed an algorithm that predicts a song's hit potential — simply by using its 'audio signature'.  The technology doesn't focus on analyzing similarity to past hits.  Nor does it rely on factors like social media activity.  Instead, it models a range of neurobiobehavioral responses to music as well as underpinning psychological processes.
This, says the company, allows for prediction of large-scale musical engagement with purportedly "unmatched levels of precision."
Speaking on the results, Hyperlive CEO Geoff Luck told Digital Music News,
"The major benefit of our algorithm lies in how accurately it forecasts a song's hit potential prior to it being exposed to a wider audience… What's more, from artists, publishers and labels to music repositories, streaming platforms and music tech companies, we envision a whole host of value-creation possibilities enabled by an algorithm that's able to predict a track's potential for success."
So, with such large claims, what proof does the company have?
Plenty, apparently.  Hyperlive's algorithm correctly predicted how 200 tracks from 10 major artists, including Ed Sheeran and Taylor Swift, would do.  Since their release, the songs have accrued a combined 180+ billion streams and over 1.2 billion single sales.
Analyzing each track's audio signature, Hyperlive's algorithm predicted actual performance with 84% overall accuracy.
In addition, for tracks incorrectly identified as hits, predicted total track sales and streams fell within an average of 25% of their actual range.
Luck says that from a creative point of view, Hyperlive may help songwriters and producers make better hits.  One key thing to note, however, is that Hyperlive has yet to show definitive proof.  Its press release doesn't contain any published graphs nor research to back up Luck's extraordinary claims.
Until then, Hyperlive's alleged successful new technology remains only a fairy tale.  But one we'll keep watching.
---
Featured image by InfoWire.dk (CC by 2.0)