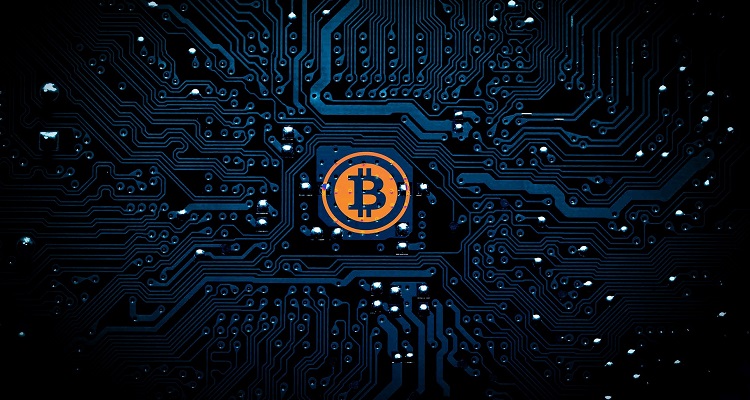 Will blockchain technology finally enable artists to earn the right amount for their content?  YouTube competitor Lino believes so.
Late last year, The Times published a report that set off a firestorm.  The British newspaper found that YouTube had monetized hate-filled, racist, and extremist videos.  Advertisements for AT&T, Verizon, and the British Navy would appear before videos denouncing Jews and promoting terrorism.
In response, YouTube added rules over ad revenue for videos with 'sensitive content.'  Dubbed 'Adpocalypse,' the move ultimately hurt legitimate content creators' wallets.
Creators, including independent musicians, attempted to fix the problem.  In their videos, many high-profile YouTube stars, such as Philip DeFranco, linked to their Patreon pages for donations.  Then, last September, the video platform introduced a controversial change.  Content creators with less than 10,000 lifetime views could no longer link to external websites, including their Amazon product and Patreon crowdfunding pages.
Incidentally, Patreon, once a popular go-to crowdfunding platform, came under fire several months ago.  The company had planned to introduce changes to its pledge system, putting a financial burden on patrons who donated $1 to multiple pages.  Creators on the platform ultimately lost many patrons.
Weeks later, a bombshell report found that less than 2% of users on Patreon earned the US monthly minimum wage of $1,472.  The company, founded by ex-YouTube musician Jack Conte, vowed that creators on the site would receive up to $150 million in 2017.
So much for Conte's promise.
But, with YouTube constantly changing its ad-revenue rules, how will independent artists actually earn money for their works?
Maybe by switching to blockchain.
Meet Lino.
Lino, a Silicon Valley-based startup, has prepared to take on YouTube's consistently detrimental rules against content creators.  How?  With a decentralized video contribution system to compensate creators that lacks a middleman.
Lino will depend entirely on blockchain-based micro-payments.  Backers will use LINO tokens to pay artists.  To generate tokens, creators will have to generate content and share their work on Lino's platform. In addition, users who generate nodes will earn tokens alongside artists.
Blockchain technology will also prevent bots from manipulating the platform's reward distribution system, as well as stop potential attacks.  This will also help the company measure revenue generated from the content using its legitimate value reflected in the market.  The startup's founders believe that this will guarantee that creators will distribute only high-quality work on the platform.  Artists can also earn money from ads.
Investors appear excited about the company's potential.  Yesterday, Lino announced that it received $20 million in a private token sale investment round led by Zhenfund, one of China's most famous seed investors.
According to company CEO Wilson Wei, Lino's three founders will use the financing to create a unique product.  They will hunt for talent, including Chinese video sensations and Korean pop stars.
Speaking on what the company's long-term goal, Wei said,
"We're trying to create a decentralized autonomous video content community.  The problems of YouTube and Twitch were that those companies are profit driven and in order to maximize that content they have to squeeze more content out of creators and users.  We are trying to create a decentralized autonomous organization (DAO) for the content economy, so we can cut out the middle man so we don't have the conflict of interest between the users and the content creators."
---
Featured image by typographyimages (CC0)