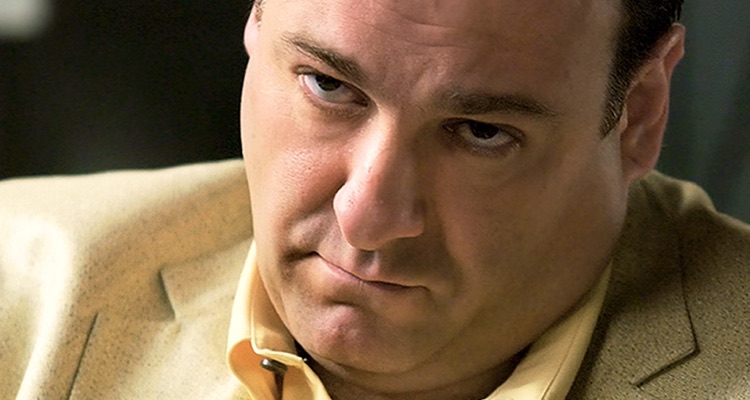 Charlie Walk's attorneys have been pressuring Bob Lefsetz for days.  They should have known better.
Updated February 8th PM: Bob Lefsetz has now rifled back against Charlie Walk with legal representation from Howard E. King and Peter T. Paterno of King, Holmes, Paterno & Soriano, LLP.  "We are legal counsel to Bob Lefsetz and are responding to your surprising letter of February 6, 2018, which was clearly designed to threaten, intimidate, and stifle Mr. Lefsetz's rights and obligations to continue distributing his industry newsletter," their letter begins.  "Your letter also demonstrates little understanding of or appreciation for the First Amendment."
"Put simply, Mr. Lefsetz will not succumb to the threats of litigation intended to chill his rights to distribute his column."
Here's our original coverage from earlier on Tuesday.
If lawyers are good at one thing, it's issuing scary threats and scorched-earth nastygrams.  But none of that seems to be working against music industry critic Bob Lefsetz.
The stand-off is part of a growing maelstrom of nastiness surrounding Charlie Walk.  The now-suspended UMG executive has been accused of numerous instances of sexual abuse and assault.  And many of those accusations have poured forth from Bob Lefsetz's group email, The Lefsetz Letter.
In the wake of a damning #MeToo by former Walk employee Tristan Coopersmith, Lefsetz appeared to blast Walk.  He also predicted a quick chop from 'The Four,' an 'American Idol'-style TV show that features Walk as a judge.  None of that jibed well with Walk's pitbull legal crew, which incidentally includes Harvey Weinstein attorney Patty Glaser.
According to the Hollywood Reporter, Lefsetz recently received a cease-and-desist from Walk's attorneys.  The threatening letter demanded wide-scale removals and retractions — at least to the extent that's even possible on a mass email list.
So far, we're not seeing any evidence of any removals, retractions or apologies.
Lefsetz hasn't responded to inquiries about the face-off.  But Bob's targeted writings are still posted online, including this one.
"So now what happens?
Does Charlie Walk get bounced from television singing show "The Four"?
One would think definitely, right?
Why is it men who make money feel invincible? Especially those who were shunned growing up. They leave morality behind and believe they're entitled to their heart's desire.
I'd be scared to be a woman. It's like running a gauntlet every day.
Furthermore, where were these men brought up, and how?"
That insinuates that Walk is guilty, and Walk's attorneys seem to be saying that's defamation.
But Walk's lawyers are also targeting numerous emails that were re-posted by Lefsetz to his entire list.  None of those messages were complimentary to Walk, to say the least.  Instead, they flat-out lambasted the executive for inappropriate behavior, or simply derided the man as an asshole.
Meanwhile, it looks like accuser Tristan Coopersmith is becoming a serious legal target.
On that note, DMN received a strange email this morning from ex-RIAA president Hilary Rosen, who claimed to 'represent' Coopersmith.  Accordingly, Rosen demanded the removal of something Digital Music News wrote questioning whether ties exist between Coopersmith and Walk nemesis Tom Gilligan.
+ Extortion Attempt Against Charlie Walk Caught on Voicemail — Listen
Seems like a fair question, given that Coopersmith's accusations came just weeks after Gilligan threatened to derail Walk's entire life and career by getting women accusers to speak up.  Rosen emphatically stated that there's no connection — though of course that may be tested in court.
Either way, the email back-and-forth revealed that Rosen is actually not representing Coopersmith —at least legally.  And it appears that Coopersmith is still flying solo without serious legal representation (good luck with that).
But back to Bob Lefsetz…
Meanwhile, looks like Lefsetz is not only standing his ground, he's getting heavily cheered by the industry.  In emails subsequently re-posted as part of Lefsetz's recurring 'Mailbag,' a flurry of appreciation and applause emerged.  Indeed, many of these emails were proudly signed, part of a broader discussion on workplace issues that Lefsetz is helping to stir.
---