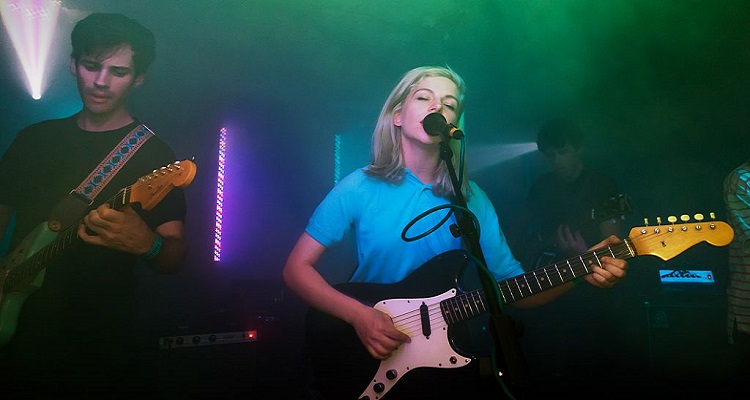 Researchers at BuzzAngle Music can probably guess what you'll stream on Spotify and Apple Music.
So, how popular were streaming music platforms last year?
In the US, audio streaming consumption exploded 50.6% over 2016.  Subscription streams also made up 80% of all audio streams, up from 76% in 2016.
In total, researchers at BuzzAngle Music found that people consumed 377 billion streams.  Meanwhile, digital album and song sales, as well as physical albums continued their slow decline into obscurity.  Vinyl sales, however, grew 20.1% and comprised 10.4% of all physical album sales.
But, did you know that 99% of those 377 billion streams were from the top 10% of 2017's most-streamed tracks?
Less than 1% of streams accounted for all other music.  According to BuzzAngle Music, people readily prefer to stream the most popular releases each year over most other songs.  Rather than solve this discrepancy, music streaming platforms like Spotify and Apple Music have only helped to fuel it.
All of which raises the question: with more people only streaming songs from popular musicians, how exactly will indie music survive?
Can music platforms geared towards indie artists solve this glaring disparity?
In stark contrast to BuzzAngle's report, Bandcamp reported that digital album sales grew 16% over 2016.  Track sales increased 33% and merch 36%.  Led by vinyl at 54%, physical sales also exploded.  CD sales grew 18% and cassettes 41%.
Revenue from 3,500 indie labels on Bandcamp also skyrocketed 73% over 2016.  Last year, all-time payments to artists through the online music distribution platform reached $270 million.
Bandcamp also noted the problems of streaming platforms exerting control over what music fans listen to.
"Allowing the distribution of an entire art form to be controlled by so few has troubling implications…  The streaming giants exert tremendous influence over what music gets heard, and must primarily serve their most important supplier, the major labels.  The result is that independent labels, and especially independent artists, are far less likely to be discovered on those platforms."
As a music fan, what can you do?
On an article posted on Pitchfork, musician and writer Damon Krukowski has an idea.  Individual tracks on popular playlists on these services lack information, especially for some indie musicians.  So, why not fill in the gaps and tell others who performed, wrote, and published the track?
Krukowski recommends using Discogs and Bandcamp, as well as visiting music publications and blogs.  Citing Bill Gates' famous 1996 phrase that "Content is King," Kurkowski added another oft-forgotten Gates phrase.
"For the internet to thrive, content providers must be paid for their work."
---
Featured image by Paul Hudson (CC by 2.0)