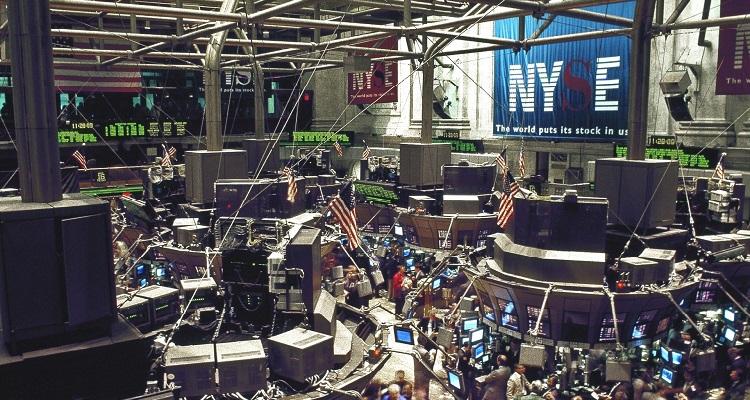 With its direct listing on the New York Stock Exchange, can Spotify finally prove that streaming music is profitable?  Or will it meet a Pandora Radio-like fate?
So, when exactly will Spotify debut on the New York Stock Exchange?  March?  April?  May?  Sometime this year?
According to a source close to Variety, during the week of April 2nd.  Bloomberg first reported the date late Sunday.  The company will trade on as 'SPOT.'
Spotify will forego the traditional practice of issuing new shares as well as raising new money in its initial public offering.  In a recently-approved direct listing, existing stakeholders will instead offer shares to investors.  This rarely-seen process doesn't come with underwriters, so Spotify won't have a share opening price.
Spotify gave potential investors an idea of what shares could go for.  In a recent SEC filing, the company could go from $90 to $132.50 per share.  Based on this assessment, the company could be worth $23.44 billion.
Spotify fears, however, that investors may get their hopes up too soon.
It warned that private shares "may have little or no relation to the opening public price of our ordinary shares on the NYSE or the subsequent trading price of our ordinary shares on the NYSE."  It will host an investor day on March 15th.  The company will reportedly spend the next few weeks meeting with investors, attempting to assuage their fears.
According to Bloomberg, Spotify hopes to "secure a smooth entry" into the NYSE.  Morgan Stanley, Goldman Sachs, and Allen & Co. have all advised the streaming music platform on its direct listing.  All of which sounds like a lot of bankers and hand-holding for a supposedly 'non-IPO'.
In its SEC filing, Spotify reiterated that it has 159 million monthly active users.  At the end of December 2017, the streaming music platform had 71 million paying subscribers.  It generated slightly under $5 billion in revenue, a huge increase over 2016's $3.6 billion.
Yet, losses continue to drastically increase at the company.  The SEC F1 filing revealed over $1.5 billion in losses last year alone, raising questions over Spotify's long-term sustainability.  It also pays out over 70% of revenue to the music industry.
Other competitors, including Pandora Radio, have yet to turn streaming music into a profitable platform.  Pandora Media shares remain slightly above $5.  It has barely recovered from reaching historically low share prices last month.
---
Featured image by Public Domain Pictures (CC0)