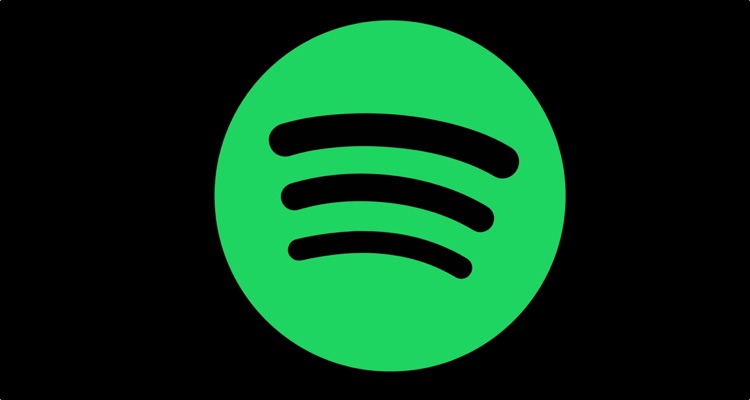 Metadata has been  the bane of the music industry for years.  Can Spotify crowdsource a solution?
Spotify is rolling out a bunch of new, snazzy features as it gears up for what has been termed as "an unconventional IPO".
One such element was added a month ago. The giant streamer unveiled a "Show Credits" element in the desktop version of their app, allowing users to know the performers, songwriters and producer behind their favorite tunes. It was  acclaimed as a new and exciting way to consume music.
As welcome as the move was, it introduced one massive challenge into the equation. It takes an assortment of brainy, little geniuses to craft just one song, and it can be a mountainous task to keep track of them. As recently reported by DMN, a lot of the credit data was either incomplete or entirely missing.
Criticism came thick and fast but Spotify was quick to absolve itself of the blame. They had simply inherited the errors from low quality, label-provided metadata.
"We realize some of the label-provided credits are incomplete or may contain inaccuracies", Spotify explained. "This is just the first step in displaying songwriter credits on Spotify. The feature will continually evolve to become more efficient, provide better functionality, and incorporate more information from industry partners over time."
As promised, Spotify has now summoned one more partner to the table. It's none other than its 160-million-strong user base.
The earlier feature was called "show credits". This latest one is "suggest edits".
On the desktop version of the app it can be accessed by clicking the three dots next to an artist, album or song name. You can edit (suggest) genre, language, explicitness, mood and "aliases" for any track.
The latter refers to unofficial names for songs. The non-nerds among us (musically) might refer to Phil Collins' "Another Day in Paradise" as "Oh Think Twice". Or even "It's Just Another Day".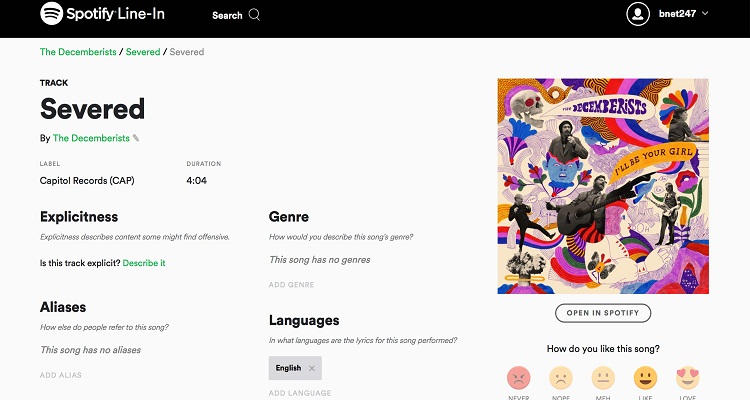 Also – and this is where it gets interesting – Spotify is allowing its users to change the roles of the 'little geniuses' involved in the minting of a song.
That includes writers, featured artists and producers. The only tags that are set in stone are duration, cover image, track title and label.
This edits don't go live immediately, of course. They are first aggregated and analyzed. Lots of farcical suggestions to weed out, one would imagine.
---