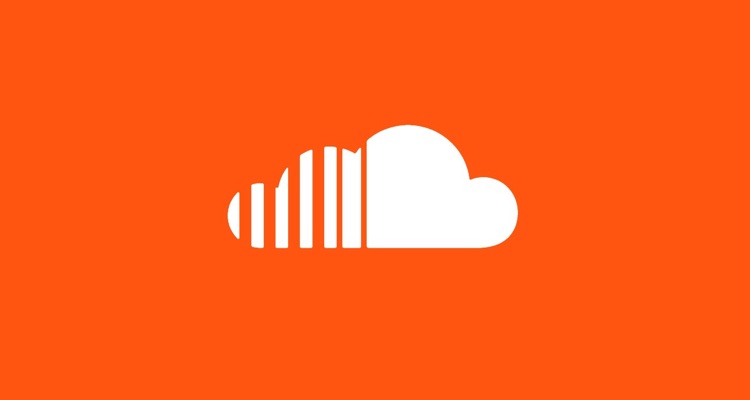 Truly gritting entertainment.
Artist manager Arthur Penhallow Jr., formerly of Punch Enterprises and C3 Management, has founded True Grit Management.  Based in Austin, Texas, Penhallow has also acquired booking agency CTK Entertainment, now rebranded True Grit Talent Agency.  Penhallow Jr. has previously worked with Kid Rock and Bob Seger.
[True Grit Management]
---
Slam your way into the industry.
Founded by a group of producers and DJs, Slam Academy has announced its Music Industry Program.  Scott LeGere, former head of McNally Smith's former Music Business Department, will teach the program.  It will introduce students to marketing and promotion, covering concepts from copyright to emerging revenue sources.
[Slam Academy]
---
Tokens with a POP.
POP Network, a blockchain-based peer-to-peer video sharing platform, has announced its Partnership Program.  With the Partnership Program, it hopes to encourage content creators to join the POP Network as early participants.  It will feature selected content on the platform in its launch this summer.  Creators can earn compensation and tokens organically through sharing content on the platform.
[POP Network]
---
Alexa, give me my TuneIn.
TuneIn has announced TuneIn Live, a new live audio subscription experience for Alexa.  With TuneIn Live, Alexa customers in the US can use voice commands to subscribe and listen to premium content from TuneIn.  They can access live MLB, NFL, NBA and NHL games, premium news, talk shows, and more.
---
This Baby can now pre-save.
CD Baby's Show.co has announced its new Spotify Pre-Save Campaigns feature.  Free to all CD Baby artists, it automatically rolls over newly released albums to save upon its release.  According to the press release, it's similar to the beloved iTunes pre-sale links, but for a new streaming reality.
---
Pandora: Now more like Spotify.
Chris Phillips, Pandora's Chief Product Officer, has announced Personalized Soundtracks.  Similar to Spotify's custom playlists, Pandora's personalized soundtracks will use its Music Genome technology to create playlists based on what you listen to.  It remains in the testing phase.   Once launched, you'll find this feature in the app inside the 'Browse' tab of the 'Featured Playlists' section.
[Pandora]
---
Welcome back, 'Music Exclusives.'  Thanks for bringing video into the mix.
Apple Music has announced that it will officially introduce an extensive catalog of exclusive music videos to its platform.  In addition, it will regularly debut new, exclusive music videos.
---
Schedule your releases.
SoundCloud has announced Scheduled Releases.  Offering artists more control and convenience, this feature enables them to set a specific time and date for release.  It's available only for SoundCloud Pro Unlimited creators.
---
Feel the future in North Carolina.
Moogfest, an annual four-day futuristic music, art, and tech conference, has announced its second wave of artists and keynotes.  Kelala, KRS-One, Mouse On Mars, Jon Hopkins, Little Boots, Shabazz Palaces, and Waajed are scheduled for the festival.  Moogfest will take place in Durham, North Carolina this May 17th-20th.
---
Enjoying Indie Week.
A2IM has announced its keynote speakers for A2IM Indie Week.  Tamara Hrivnak, Facebook's Head of Music Business Development and Partnerships, and Kevin Liles, CEO of 300 Entertainment, will speak at the event.  This year's Indie Week will take place June 18th – 21st.
[A2IM]
---
Featured image by Soundcloud