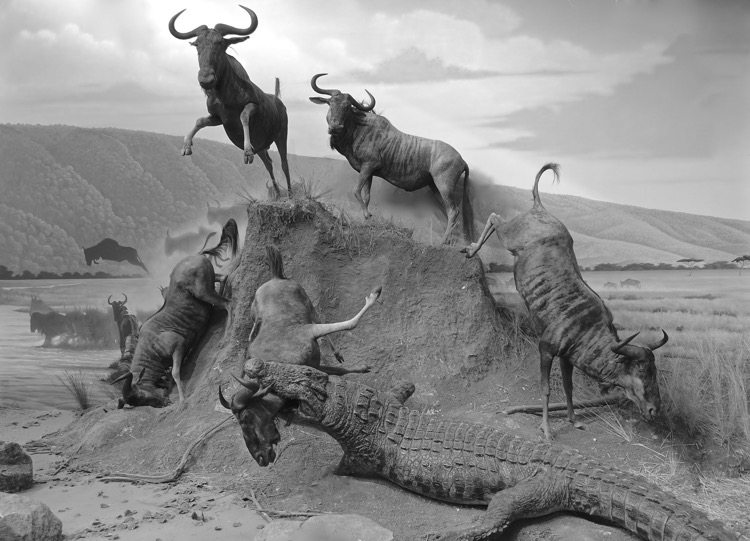 Did Spotify choose exactly the wrong day to go public?
If timing is everything, then there's everything wrong with the date Spotify chose to go public.  On Monday, panicked traders triggered another giant selloff, with Amazon leading the scary downturn.   On Tuesday, April 3rd, Spotify goes public on the New York Stock Exchange in a risky 'direct listing'.
Just last week, President Trump started Twitter-blasting the e-commerce giant, sending its shares southward.  Trump stepped up the pressure with more illogicalities on Monday morning, all of which further punished AMZN shares.
But other tech stocks were also part of the bloodbath on Monday, including Intel, Facebook, Microsoft, Tesla, and Netflix.
And tech stocks weren't the only ones bleeding.  Expectedly, China quickly retaliated against U.S. tariffs by slapping their own import fees on items like pork and fruit.  That could represent the beginning of a global trade war, and a period of giant uncertainty ahead.  Companies like Tyson immediately felt the bite.
It's now a familiar downturn.  Q1 is now the first losing quarter since 2015, with CNBC declaring a 'tanking market' while market experts called for continued plunges this week.
MarketWatch's Mark DeCambre even pointed to a rising panic index, called the Arms Index, citing FactSet data. "The Arms Index was at its highest since on the NYSE… approaching its highest level since February 5th, when the markets saw another sharp descent," DeCambre relayed.
Into that quicksand enters Spotify, already an iffy tech bet with debatable financials.
Of course, bullish Spotify investors are pointing to the greatest investment since Amazon in the 90s.  But a suddenly risk-averse market could punish Spotify badly, especially given the absence of supporting investment banks to boost the stock.
In fact, investment banks, deprived of their typically plump commissions, may have every incentive to punish Spotify's coming out.  After all, the last thing high-paid investment bankers want is a rash of non-IPO'ing companies.
Other risks abound.  Spotify employees, for example, can dump their shares on day one, instead of being restricted by a lockup period.   "Spotify's direct listing piles risks upon risks," declared Reuters' Jennifer Saba.  "The music streaming service's market debut was unusual already – but it comes as specific fears over Facebook and Amazon are spilling over into wider tech valuations."
In other words: get ready for a wild ride.  Maybe Spotify wins, maybe they don't.  "With Spotify, both the price and the number of shares are up for grabs," Saba noted.
"Almost all the shares could trade on day one – or very few could."
---
Photo snapped at Caleb's in Kansas City by Dean Hochman (CC 2.0).  Written while listening to Bad Bunny.