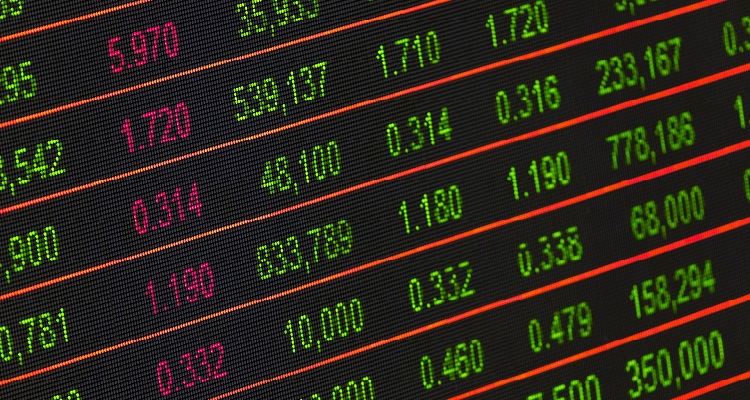 Maybe the government's investigation into Live Nation is more serious than we thought.
Following two days of trading, Live Nation's stock price has plummeted 13%.
In just two days, Live Nation has lost $1.1 billion in value.  The stock closed at $36.61 on Tuesday, down 4.9% from Monday's closing price, $38.17.  Monday's closing price had dropped 9% over Thursday's $42.14.
The news comes after a devastating report published by The New York Times.  Following years of accusations of anticompetitive behavior, the Justice Department has re-opened an investigation into Live Nation's business tactics, according the Times' blistering report.  Among other issues, Live Nation is accused of severing ties with venues if they failed to use Ticketmaster as a vendor — a blatant violation of antitrust law.
In one instance, Live Nation apparently punished Atlanta's Gwinnett Center.  The company pulled a highly-anticipated Matchbox Twenty concert in 2013 from the venue, in favor of another venue it controlled.  In an e-mail with the venue's manager, a company coordinator implied the change was due to its deal with competitor AEG.
The ticketing giant fought back against the accusations, dismissing them as coming from a disgruntled competitor.  Yet, the New York Times revealed that the Justice Department hadn't only investigated claims from AEG.  It has also looked into serious allegations of strong-arm business tactics used against other venues in Texas and Boston.
Ticketmaster's President, Jared Smith, immediately battled back.  In a blog post, Smith called parent company Live Nation "the most artist-focused company in the world."  Smith also denied "settling scores" with venues, calling it "bad business."  Yet, he didn't respond to the emails presented in the initial report.  Smith also didn't justify the company's tactics with the Gwinnett Center.
Unclear is whether former Ticketmaster CEO, Nathan Hubbard, will get dragged back into the investigation.  Other employees with their fingerprints on dirty emails may also become ensnared.
Sources also pinned the blame on Live Nation's stock on "overall volatility in the stock market."
They added that it happened to coincide with a broader sell-off in tech stocks.  "Overall jitters" over a possible trade war with China also affected the stock.  In addition, BNK, an investment firm, said that Live Nation's stock had "entered into oversold territory."
Citing Warren Buffet's statement of "becoming fearful when others are greedy," the investment firm downgraded Live Nation's RSI.  BNK claimed that Live Nation's Relative Strength Index fell to 29.7 . When a stock falls below 30, analysts consider it oversold.
The investment firm said,
"A bullish investor could look at LYV's 29.7 RSI reading today as a sign that the recent heavy selling is in the process of exhausting itself, and begin to look for entry point opportunities on the buy side."
---
Featured image by AhmadArdity (CC0)