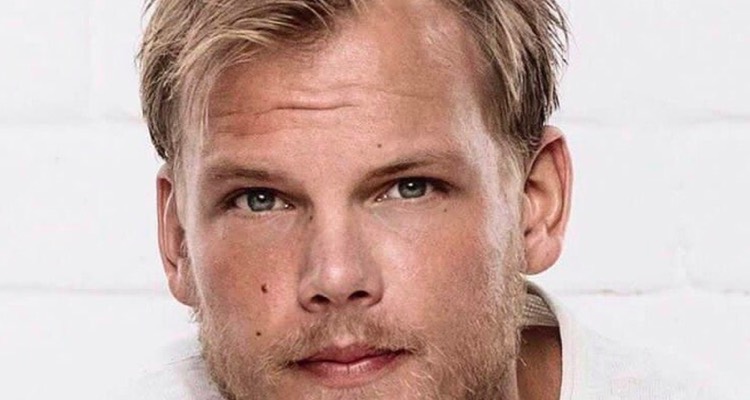 Authorities in Oman have ruled out any foul play or criminal activity in Avicii's death.
Update, Apr 26 (Thursday) 9:15 am: It now appears that Tim Bergling, aka Avicii, has committed suicide.  
Investigators have quickly ruled out criminal activity in the recent death of Avicii, according to statements issued over the weekend.  Citing 'no criminal suspicion' after conducting what appears to be two separate autopsies, coroners in Muscat, Oman strongly narrowed down the possibilities in a public statement.
The brief report points to a drug- or alcohol-related death, with suicide also a possibility.  But the superstar DJ wasn't murdered and his death had no criminal component involving a third-party.  Importantly, at this stage, authorities have declined to specify the exact cause of death, likely in deference to the family's wishes.
Avicii, aka Tim Bergling, who passed away at 28, suffered severe bouts with alcohol abuse starting in his late-teens and early twenties.  At age 21, the DJ was diagnosed with acute pancreatitis, caused largely by excessive alcohol intake.
Typically, acute pancreatitis affects chronic alcoholics by their 30s and 40s.  A diagnosis at 21 suggests extreme amounts of alcohol abuse by the DJ.  Subsequently, Avicii was forced to remove both his gall bladder and appendix, and cited health issues in his decision to retire from active touring in 2016.
Doctors always urge patients to quit drinking after situations like acute pancreatitis.  It's unclear if Bergling heeded those warnings, or indulged in other substances.   Unfortunately, even normal levels of alcohol consumption can trigger a serious health problem after a diagnosis like acute pancreatitis.  Other drugs would also carry elevated risks.
Another possibility is that Avicii was indeed lowering or eliminating alcohol and other drugs, but that his body was simply damaged beyond repair.
Speculation is also surrounding the possibility of a suicide, though there's no direct evidence that this occurred.
In his 2016 farewell to fans, Avicii's tone was certainly morose, though the DJ was also continuing to release music.  But fans started to get a glimpse that the other side of EDM success.
Much of that 'other side' came out in a documentary about the artist released six months ago.  The films shows the extreme pressure that accompanied Avicii's success, as well as endless health compromises and other sacrifices.  The documentary, titled "Avicii: True Stories," includes episodes in which Avicii is outright dreading his next performances.
"Young people can learn from this movie," documentary director Levan Tsikurishvili told Variety. "That life can look exciting and glamorous on Instagram and social media, but you don't really have any idea what's going on behind that."
Tsikurishvili was also a friend to the superstar.
Separately, Bergling's family has reportedly touched down in Oman.  Earlier, Avicii's publicist confirmed the death, but declined to offer any further details.
More as this develops.
---