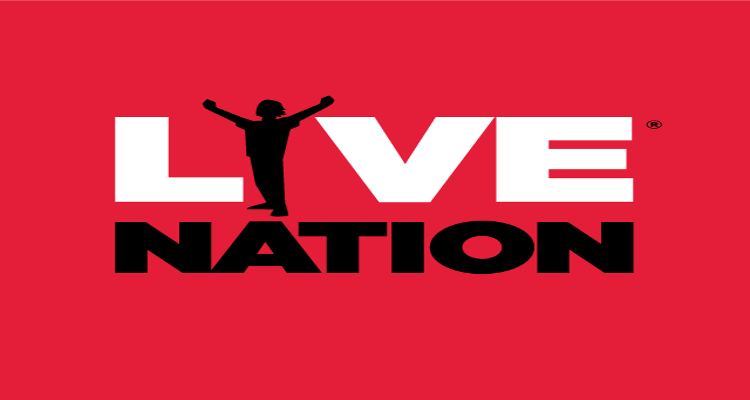 Live Nation's battle with the U.S. Department of Justice is creating internal warfare with investors.
Live Nation just reported a solid financial quarter and surprised a skeptical Wall Street.  But lurking underneath the positive financial news is a growing issue with federal regulators, not to mention activist investors.
A few weeks ago, the Department of Justice (DOJ) re-sparked an investigation into Live Nation's 'strong arm' tactics against competitors.  Most notably, the company has been accused of flat-out severing ties with venues if they fail to use Ticketmaster as a vendor
Ticketmaster is a wholly-owned entity of Live Nation, a buyout that regulators approved subject to certain conditions.  Now the DOJ is apparently concerned that those agreements are being violated — with blatant violations to US antitrust law.
The ongoing investigation resulted in the stock price of the company plummeting by as much as 13%.  Fortunately for Live Nation (LYV), much of that hit is being regained amidst positive recent-quarter financials.
+ The Nation of Canada Sues Ticketmaster for Deceptively Inflating Prices
So let's dive into the lawsuit, shall we?
Kathryn A. Poser, a Live Nation stockholder, filed the complaint individually and on behalf of all others similarly situated on April 18th in the U.S. District Court for the Central District of California.  The complaint is against Live Nation Entertainment Inc., plus top executives Michael J. Rapino, Joe Berchtold and Jared Smith, alleging a violation of the Securities Exchange Act.
Poser alleges that "she and other stockholders were damaged because of undisclosed material facts about the company's operations."
More specifically, the suit states "Live Nation's stock fell almost 10 percent per share in April after the publication of a New York Times article that stated Live Nation failed to abide by an antitrust consent decree with the U.S. Department of Justice after it acquired Ticketmaster."
Furthermore, she holds Live Nation Entertainment Inc., Rapino, Berchtold, and Smith responsible because the defendants allegedly failed to abide by the terms of the consent decree and failed to disclose material facts about the company's financial status, operations, and prospects.  Just recently, Smith vehemently denied any wrongdoing, though the DOJ obviously disagrees with that.
Poser is represented by Lionel Z. Glancy, Robert V. Prongay, Lesley F. Portnoy and Charles H. Linehan of Glancy Prongay & Murray LLP in Los Angeles.
---