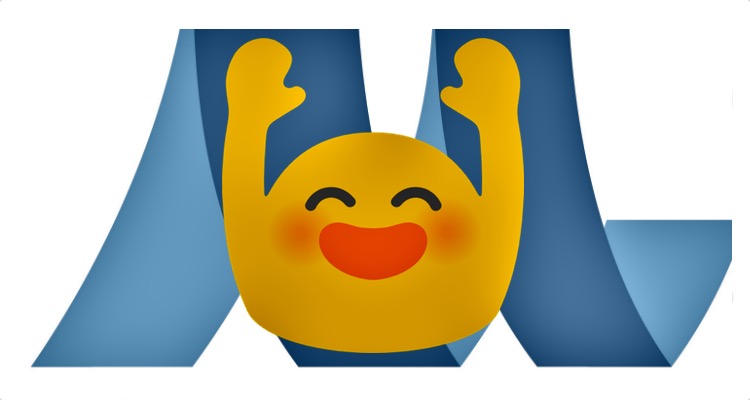 Guess it pays to stay indie!  According to Merlin CEO Charles Caldas, the independent has cashed all of its Spotify shares, with all of it passing through to its members.
Sony Music Entertainment and Warner Music Group have liquidated more than a billion dollars worth of Spotify shares.  And both have pledged to give a portion back to artists and sub-labels.
But how much, and when?
Merlin's got a more immediate set of answers to those questions: 100%, and right now.  Actually, we'd be worried if those weren't the answers, given that Merlin isn't a label — it represents labels as a digital rights negotiator (and occasional bulldog).
Accordingly, the independent label group is cashing all of its Spotify stock, and keeping nothing.  "Merlin is an organization that exists solely to maximize the value of our members' rights and keeps only the monies that it needs to operate," Merlin CEO Charles Caldas told Music Week.
"It is outside of Merlin's remit to hold a long-term equity position in a publicly-listed company where there is a liquid and transparent market for that equity.  We therefore worked quickly to liquidate our interest in Spotify and have passed the proceeds to our eligible members."
Now, it's up to the member labels to decide how they're going to distribute the winnings to their artists (and even sub-labels).
Music Week's Mark Sutherland first broke the story.
Pinpointing that value is difficult, and Merlin has a fraction of what the major labels negotiated (about 1%).  And through rounds of dilution and renegotiation, it's unclear what shares Merlin retained.  Indeed, it's entirely plausible that the consortium's shares increased over a ten-year span, though dilution is the more likely possibility.
It's also unclear when Merlin's divestiture occurred.  But a quick back-of-the-envelope suggests something around $125 million, based on a top-line Spotify valuation of roughly $25 billion.
In total, Merlin represents tens of thousands of labels across more than 50 countries.  Now, Merlin has the unenviable task of distributing its earnings to those multitudes of members.
Though in all reality, there are worse problems in life.  And definitely worse problems experienced by the music industry over the past decade.
---