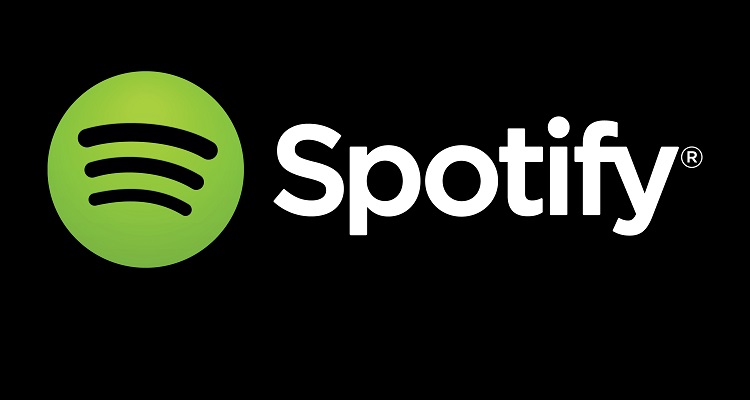 Spotify is making a big move into direct artist deals, a potentially serious strike against traditional labels.  That includes the big three majors, with third-party distribution services like CD Baby and Tunecore also potentially threatened.
This has been a lingering threat for artist distributors since the heyday of iTunes Music.  But Apple never offered to work directly with the millions of artists using services like Tunecore to distribute their works.
Now, the biggest player in the music game is Spotify, not iTunes.  And it looks like Spotify is moving into direct licensing and distribution.
Billboard's Hannah Karp just broke the story that the streaming giant is floating initial offers to select independent artists and management groups.  The overtures are being made to popular independent acts, specifically those that aren't signed to a label and are likely using services like Tunecore or other distributors.
Instead of working through a third party, Spotify may also be offering to ingest these artists' tracks directly, and give them a bigger cut.  At this stage, everything is preliminary — and involves a small group of artists.  So let's see where this goes — but distributors are undoubtedly watching this development very, very closely.
At the same time, indie labels may also find themselves muscled out by this (more on that below).
Apparently Spotify is putting some serious money on the table for certain artists.
"Under the terms of some of the deals, management firms can receive several hundred thousand dollars as an advance fee for agreeing to license a certain number of tracks by their independent acts directly to Spotify," Billboard says.
The deals also apparently give artists a clean 50 percent revenue cut.
That's substantially lower than what Spotify pays major labels, depending on how publishing is factored into the equation.  But major label artists rarely receive substantial percentages of streaming revenues anyway.  The advances would also be substantially smaller, for obvious reasons.
Then again, these aren't major-signed artists that Spotify is courting, so perhaps the comparison is misplaced.  But right off the bat, these artists may be able to eliminate their payments to distributors like CD Baby.  Depending on the distributor, artists typically pay an upfront fee, a percentage of downstream revenues, or both.
We're not sure how indie labels fit into this.  But it looks like the initial targets are label unaffiliated.
Also — and this part is critical — Spotify isn't floating exclusive deals, according to Karp.  They're even insisting that these aren't 'signings,' lest they piss off critical label partners.  Accordingly, artists who partner with Spotify will retain their copyrights, and the ability to distribute, partner and join other platforms and distributors.
Then again, a direct deal with Spotify could seriously discourage an artist from signing with an indie label.
And the reason is pretty simple.  Instead of an indie getting the advance payment, Spotify is now willing to pay the artist and their managers directly.  "While Spotify has long executed a range of deals with indie labels of all sizes, the current offerings to managers could incentivize them to keep their new acts independent of any label," Billboard noted.
All of which may have an impact on Apple Music.  Just recently, Apple created a music publishing unit, while also releasing a slick artist analytics platform.  Maybe some juicy artist deals are next.
---