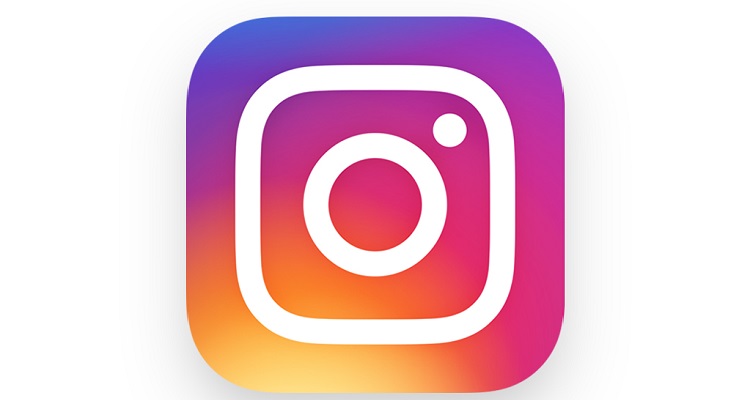 Instagram is preparing a momentous change, one likely involving long-form video.  In a matter of days.
Instagram is now preparing a major platform update on June 20th, according to cryptic invites mailed to journalists.  The social media giant is tight-lipped on the details, though most are expecting an announcement involving long-form video.
Currently, Instagram allows users to upload 60-second videos.  Now, that limitation is likely to move to 60 minutes.  Here's what the Wall Street Journal briefly wrote last week:
"The feature, which could allow videos of up to an hour in length, will focus on vertical video, or video that is taller than it is wide, one of the people said. Until now, Instagram hasn't allowed users to post any videos longer than one minute. The people said the plans are tentative and subject to change."
In terms of competitive strategy, Instagram is probably targeting YouTube, not a higher-end video platform like Netflix.  Instead, Instagram seems interested in attracted their own crop of YouTube-style creators, with similar quality (or better).
Interestingly, the vertically-focused aspect ratio could make it cumbersome for people to transfer videos over to YouTube.  That has became a regular issue for Snapchat, Twitter, and Vine prior to its death, thanks to YouTube's easier UI and search functionality.
Other leaks from TechCrunch suggest that Instagram is preparing to create video-focused pages, which would make it easier to search and catalog video content.   But Instagram's video platform could soon rival YouTube's, especially given Instagram's present user base of more than 800 million.  "Instagram has been meeting with popular social media stars and content publishers to find out how their video channels elsewhere would work within its app," TechCrunch tipped.
"It's also lining up launch partners for an announcement of the long-form video effort tentatively scheduled for June 20th."
On that note, we're unsure if Instagram is going to open the floodgates to all creators, at least initially.  That sounds like an interesting possibility, though maybe not for the first launch wave.  Instead, a more measured release would likely involve vetted curators and creators, which would allow better testing and future planning.
---