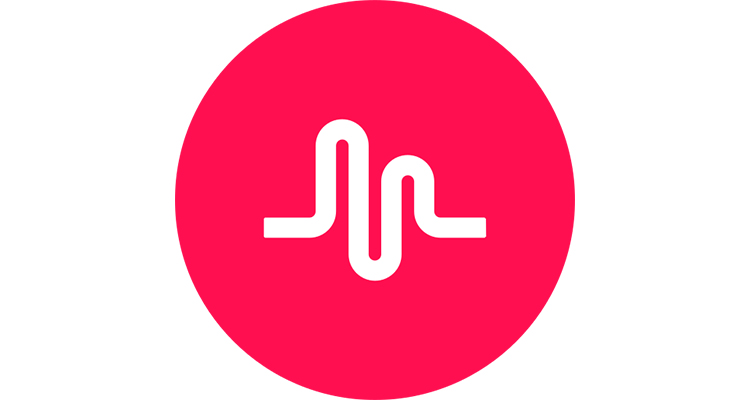 As Musical.ly continues its growth, the platform is getting rid of its standalone live streaming application, Live.ly.
For the uninitiated, Musical.ly is a social media platform that allows users to lip sync to their favorite tracks.  Roughly speaking, it's sort of like Instagram Stories and Vine with a musical focus.
The social media platform is now merging Live.ly's standalone application, a two-year-old service live streaming service, into the mainline Musical.ly application.  According to TechCrunch, "The majority of live stream viewership was already taking place on Musical.ly's main app, so it made sense for the company to consolidate the live video alongside the other short, lip sync videos Musical.ly is known for."
Live.ly has already been removed from the Google Play and App Store.  When a user attempts to go live within Live.ly, they are presented with the following message:
"Ch-ch-ch-changes! The live streaming you loved in live.ly has moved to musical.ly! Switch to musical.ly now to keep up with your friends and followers."
This new migration is also added in Live.ly's App Store update text, which states:
"Live.ly is becoming part of musical.ly! You can now go live on musical.ly right now! Plenty of live content there!"
The live streaming industry has exploded, and Live.ly was one of the first to enter this sector.
The live streaming platform hit the ground running in May of 2016.  It gave users the ability to see how many were watching their live streams.  Beyond a simple viewer count, hearts would bubble across the screen when a viewer "liked" a stream.
There's actually a similar gesture within Twitter's Periscope and Facebook Live, all of which is designed to stimulate reward pathways.  In Live.ly, the viewer was also able to chat with the content creator, opening real-time engagement with users.
One Live.ly user took to YouTube to voice her frustrations over the sudden shutdown.
Kaytlyn Stewart took to YouTube to voice her concerns and frustrations about the abrupt shutdown of Live.ly.  Stewart was a regular user of the streaming platform, so she's unhappy that she had to migrate over to Musical.ly.
Stewart also says that she wasn't receiving any likes, comments, or viewers.  This turns out to be a bug/glitch on Musical.ly's end, as the migration from one platform to another hasn't been a smooth process.  Indeed, support for Live.ly's features within Musical.ly are being rolled out steadily and in sections.
Looking ahead, Musical.ly is spending $50 million to grow its creator community.  But they've been under fire for very poor content moderation capabilities.  With celebrities like Elton John putting in their two cents on hate speech on social media, content moderation is becoming increasingly critical.
In the case of Musical.ly, the content moderation option is far more important because most users are underage.  Many are teenagers, but a very large percentage are children.
The exponentially growing social media platform now has 200 million registered users, with 60 million counting as active monthly users.
---