With Lite, Spotify may have found the perfect way to beat the competition in emerging markets.
Looking for a way to stream your favorite music without using a lot of space on your Android device?  Don't mind having a ton of crucial streaming music features — offline playback, for example — left out?
Then, Spotify has the perfect app for you.
The company has started testing an alternative version of its app.  Dubbed Spotify Lite, the 15MB app is currently available in Brazil.  Android Police first spotted the app.
Visually, both apps look exactly the same.  Yet, under the hood, you'll see the company has changed several key features in an attempt to capitalize on emerging markets.
Under Settings, Spotify Lite allows users to set a monthly mobile data cap – 250 MB, 500 MB, 750 MB, 1 GB, 2 GB, and 3 GB.
Keep in mind that most emerging markets have a capped data limit.  In Mexico, for example, a 50 peso ($2.50) AT&T prepaid plan gives customers around 500 MB.  Sounds great, right?  But the data plan expires after 14 days.  The average worker in that country earns under 88 pesos ($4.18) a day.
The company has also removed Spotify Connect, which allows users to stream their favorite tracks on wireless audio devices.  The app also lacks the option to stream music with extreme quality audio.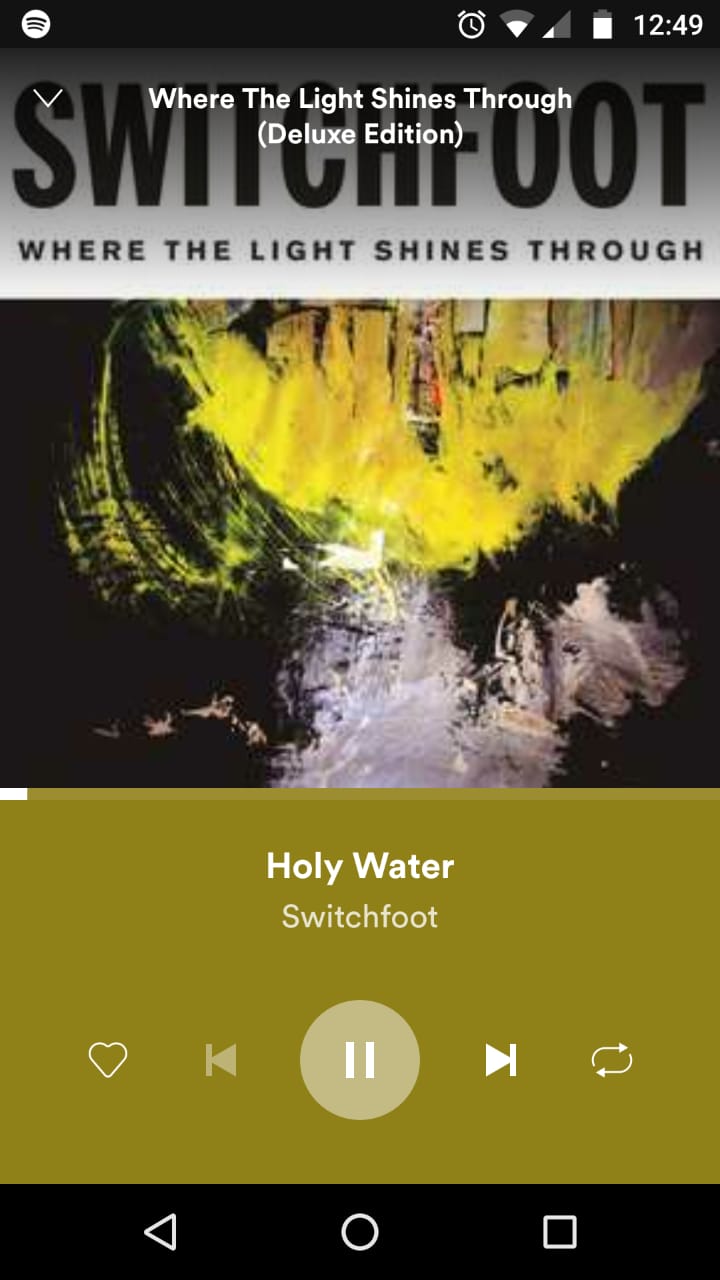 The search button only provides links to listen to albums and playlists.  Users on Spotify Lite – whether Premium or not – won't have the option to select individual songs or playlists.
So, after searching for an album or playlist to listen to, Spotify Lite chooses what you'll listen to.
Spending some time with the app, however, I've found speedy playback and almost no slowdown.  In total, the app weighed just under 15 MB.
Of course, the app remains in Beta.  So you can expect the company to cut some features and add others.  In fact, confirming the tests, a spokesperson for the company said,
 "At Spotify, we routinely conduct a number of tests in an effort to improve our user experience. Some of those tests end up paving the path for our broader user experience and others serve only as an important learning.  We aren't going to comment on specific tests at this time."
---
Featured image by Spotify.