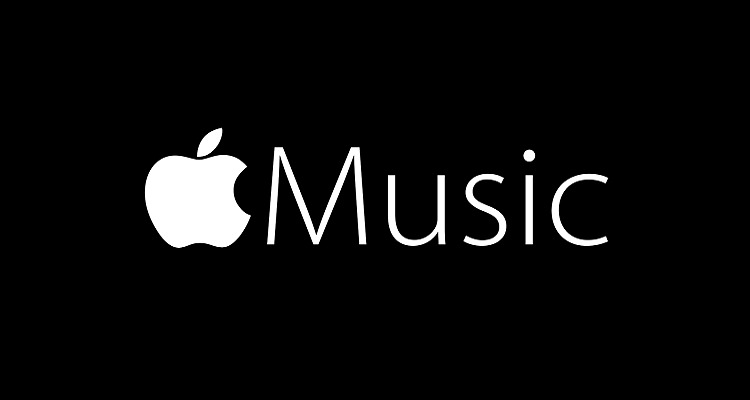 Apple Music has now surpassed Spotify's US-based subscriber tally — and the lead is likely to widen by Christmas.
Apple Music has more paying subscribers in the United States than Spotify, according to confidential details shared with Digital Music News this morning.
The source, a US-based, major distributor, shared a report detailing the subscriber tallies of Spotify and several Spotify alternatives, including Apple Music, Tidal, and Sirius XM.  That report now ranks Apple Music as first in the United States, at least among primarily on-demand music streaming services (Sirius XM Satellite Radio, which operates in North America exclusively, has more than 33 million subscribers).
Both Apple Music and Spotify have more than 20 million subscribers in America, with Apple now a hair ahead.  The source requested that we withhold exact subscriber numbers beyond mentioning '20 million plus,' to protect confidentiality.
The data for 2018 also shows that Apple is experiencing a far stronger rate-of-growth in the United States, suggesting a wider lead over the coming months.  Trial users were not part of the comparison.
The results aren't entirely surprising.  Back in February, the Wall Street Journal noted that Apple's US-based subscriber growth rate was 5% in the U.S., compared to Spotify's 2%.  Using that data, the Journal predicted that Apple Music was 'on the verge' of surpassing Spotify.
+ Spotify's Financial Filing Makes You Wonder What People Are Really Paying for Subscriptions
Data on the average price paid per subscriber was not available, though we suspect that Apple is trumping Spotify in this category, as well.
Spotify's freemium approach also includes substantial cut-rate plans, particularly for students, while Apple's discounts appear more limited.
Overall, Apple Music now has more than 45 million subscribers globally, with an additional 5-10 million estimated free trial users.  Apple's free trials typically last three months, with some exceptions (for example, in UAE).  Spotify boasts more than 70 million paying subscribers worldwide, with roughly 160 million overall users.
+ Apple Music Is Crushing Spotify In User Engagement — And the Latest Drake Numbers Prove It
That sounds like a serious advantage for Spotify, though a recent head-to-head battle involving Drake's latest album, Scorpion, revealed some surprising differences.  Overall, Apple Music scored 170 million streams of album tracks during the first week, while Spotify amassed an estimated 130 million.
The disparity strongly suggests that Apple is achieving far better user engagement, especially given Spotify's extreme promotional push for the release.  It also raises questions of just how 'active' Spotify's 160 million active users are.
---