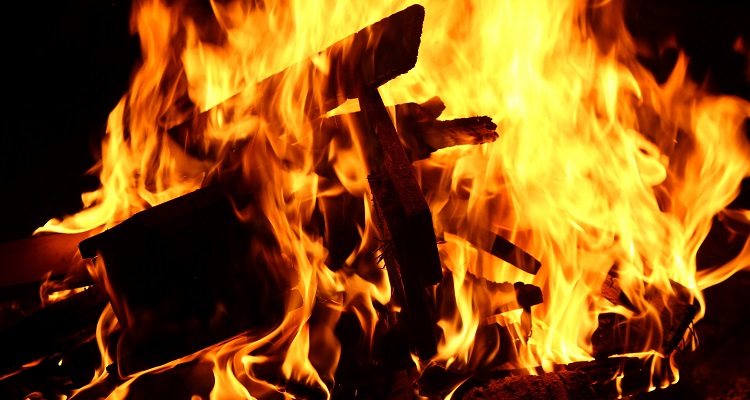 Google has narrowly escaped direct content licensing and major infringement penalties.  And YouTube's 'value gap' remains a thing.  But are the Copyright Directive and Article 13 dead forever?
The European Parliament has voted against the 'Directive on Copyright in the Digital Services Market.'  The bill, which includes the controversial 'Article 13' provision, would've forced online platforms, including YouTube and Facebook, to install filters to ensure user-generated content didn't infringe on existing copyrights.
With 278 in favor of the bill, 318 against, and 31 abstentions, members of European Parliament (MEPs) rejected the Legal Affairs Committee's decision to approve the draft law.
The Copyright Directive had sparked an intense battle between content creators and owners and tech giants.
Critics, which included Wikipedia, Google, net neutrality experts and internet pioneers, claimed the Copyright Directive would've turned the internet from an "open platform for sharing and innovation into a tool for the automated surveillance and control of its users".
The bill's supporters, which included music industry executives, said the Copyright Directive would've ensured fair payments for content creators and owners for their work online.  Michael Dugher, Head of UK Music, downplayed the censorship claims, calling them "desperate and dishonest."
The music industry had specifically lobbied for a key provision in the Copyright Directive – Article 13.
If approved, YouTube would have to seek direct licenses for content including music videos.  The law would've allowed artists and labels to negotiate better royalty payments for their work.  Google had reportedly spent over $36 million to ensure the bill's failure.
According to Google, YouTube already pays the music industry billions in royalty payments.  The video platform's Head of Music, Lyor Cohen, has claimed YouTube pays a $3 CPM.
Cohen has also vehemently denied the existence of the site's value gap.  Yet, according to The Guardian, artists receive just 67 cents per user in royalty payments.  Last year, an independent research firm found Spotify pays $1.39 per user.  Napster pays around $7.78 per user and TIDAL $6.67.  Keep in mind that YouTube has over 1.3 billion users.  So much for Cohen's claims.
So, what happens now?
The legislation remains on hold following today's vote.  The European Parliament will debate amendments to the bill in September.  This gives lawmakers time to discuss and refine the proposed copyright reforms.
In a statement immediately following the bill's defeat, Alex Voss, a German MEP who had advocated for the Copyright Directive, said,
"I regret that a majority of MEPs did not support the position which I and the Legal Affairs Committee have been advocating.  But this is part of the democratic process.  We will now return to the matter in September for further consideration and attempt to address peoples' concerns whilst bringing our copyright rules up to date with the modern digital environment."
Expressing his disappointment, Jean Michel Jarre, President of CISAC, lamented,
"It is incredibly disappointing that, having been ferociously lobbied by opponents using false arguments, the European Parliament has stopped short of supporting the fair rights of creators."
Pinning the blame solely on Google's lobbying efforts, Michael Dugher wrote,
"It is desperately disappointing that a small majority of MEPs have backed Google's shabby multi-million euro campaign of fake news and misinformation against creators."
It remains unclear whether European lawmakers will ultimately scuttle Article 13 in their discussions in September.  Some in the music industry won't give up on the bill, however.
Speaking on his commitment to see the bill pass in September, Geoff Taylor, CEO of BPI, said,
"We respect the decision by MEPs to have a plenary discussion on the draft Copyright Directive.  We will work with MEPs over the next weeks to explain how the proposed Directive will benefit not just European creativity, but also internet users and the technology sector."
---