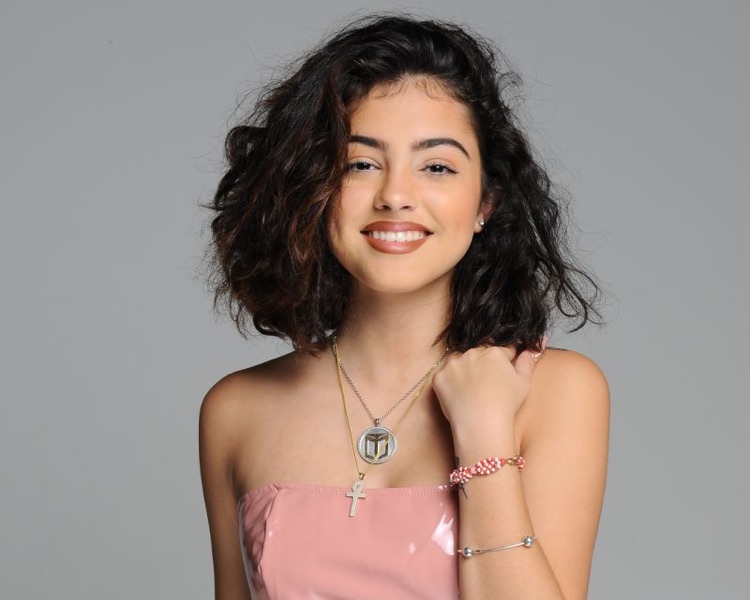 The legal battle between Malu Trevejo and Universal Music Group heated up recently when the record company filed a challenge to the singer's recent attempt to nullify her contract.
Trevejo and her legal team say that her recording and co-management contract with Universal's Latin imprint, In-Tu Linea, is invalid because she was too young to legally enter into a binding agreement.  Additionally, they allege that Universal neglected to have the contract ratified by a court.
Universal argues that the contract was never signed with the then-14-year-old social media star.  Instead, the recording company says their contract was with a business entity run by Trevejo's mother.
Universal contends that the business, MELLC, has no legal grounds for nullifying Trevejo's contract, since the business itself is not a minor.  Additionally, the company claims that Trevejo's mother signed parental consent forms.
Trevejo claims that Universal did not keep their end of the bargain.  She says that problems began soon after the release of "Luna Llena," her multi-platinum single.  The artist's attorney, Cody Pellicer, says that the record label neglected Trevejo's career and did not respond to her requests for help or appropriately attend to matters that required action.
Universal, however, says that all was well between In-Tu Linea and Trevejo until early 2018, when a disagreement arose over an unscheduled advance.  In February, Trevejo made an initial attempt to terminate her contract, but an agreement was eventually reached.  In April, Universal tried to amend Trevejo's contracts to reflect the new deal, but in May the singer asked a court to void her contract.
Other young artists have sued to be released from contracts they signed as minors, and some of them, such as Lil Pump, have been successful.  It will be up to the courts to decide whether the contract between Malu Trevejo and Universal Music is significantly different from the faulty ones from those cases.
Both parties are expected to be in court in Miami on July 25th.
---