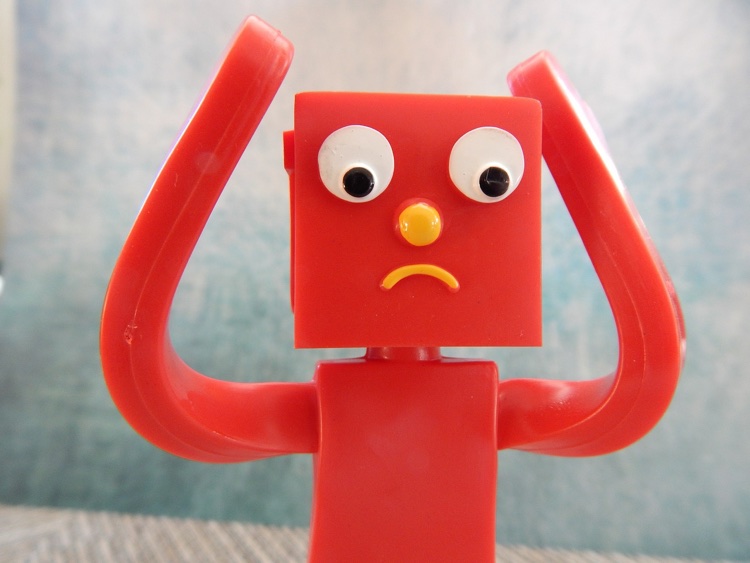 Deutsche Bank's analysts recently reported that the top three record labels are not happy that Spotify doesn't include enough of their songs in its curated playlists.
If playlists are the new radio, then Spotify controls one of the biggest broadcast towers in the world.  Its curated playlists can make-or-break an artist, keep a legacy career alive, or destroy an artist's earnings overnight (see XXXTentacion).
The songs on playlists are chosen by algorithms or hand-picked by employees.  Many previously unknown artists have found mainstream success after being featuring in a curated playlist with millions of followers.
The curated playlists currently account for 30 percent of the streaming platform's plays according to one estimate, and that percentage is growing.
This presents a problem for Warner, Sony and Universal. The three labels are apparently upset that their music is not included on these lists frequently enough — at least according to one prominent Wall Street analyst and broker.  The labels fear losing market share as the streaming service's playlists grow more and more influential.
Greg Sandoval over at Business Insider first tipped the bombshell report.
At first glance, the influence of these playlists may seem to put Spotify in a position to negotiate more favorable licensing fees with the top labels.  But Apple Music recently surpassed Spotify's US subscription numbers and looks likely to increase its lead throughout the second half of the year, while YouTube's new paid music streaming service also looks likely to shake things up.
Spotify still maintains a comfortable lead worldwide, and its recent partnership with Chinese streaming giant Tencent Music is a bold attempt to solidify that position.  But record labels still have enough choice among distributors to negotiate from a position of advantage.
And let's not forget the all-important nuclear option.  In an extreme scenario, the majors could simply revoke their licenses.  And right now, Universal Music Group is the only label with an ownership stake.
Extreme, yes.  Impossible, no.
Meanwhile, Deutsche Bank has cast doubt on the music streaming platform's long-term potential for profit.  Its stock price recently hit a record high after Wall Street published positive reports, but Spotify has yet to turn a profit.  According to Deutsche, Spotify is currently considering resorting to selling user data for a revenue boost, but analysts are not convinced even that will bring the company into the black.
---