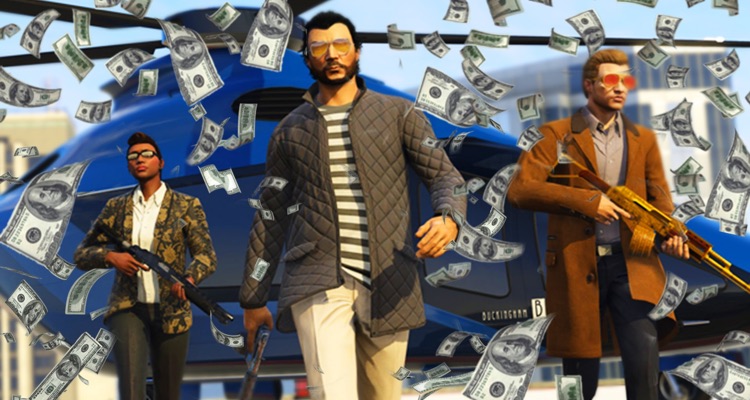 Despite rampant issues of sexual misconduct and mismanagement, ousted Billboard CEO John Amato was apparently paid $18 million to leave.
What started out as whiff of smoke is threatening to engulf the entire Billboard building.
Ahead of the weekend, The Daily Beast reported that fired Billboard/The Hollywood Reporter CEO John Amato was pushed because of multiple issues related to sexual misconduct.  The report cited interviews with nearly a dozen staffers, though the report wasn't entirely unexpected.
+ Dirty Allegations Surround Ousted Billboard CEO John Amato
For weeks — perhaps months — leading up to Amato's dismissal, rumors pointed to a toxic relationship with Charlie Walk.  Amato was accused of burying stories about Walk, who was ultimately released from Republic Records/UMG after a spate of sexual abuse allegations.
Ultimately, the very serious stories relating to Walk came out — in publications like Rolling Stone, Variety, and Digital Music News.  That was eventually part of a massive media pile-on that smothered Walk, despite very serious legal representation that included Harvey Weinstein's barristers.
But Billboard staffers were left wondering why their coverage was so nonexistent.  Or, why Billboard pulled so many punches when the levy finally broke.  Maybe Amato was the reason.
+ Extortion Attempt Against Charlie Walk Caught on Voicemail — Listen
The Beast also pointed to potential financial improprieties surrounding Billboard's acquisition of Spinmedia in 2016, which included pubs like Spin, Vibe, and Stereogum.  At this point, that's all we know.
Dirty stuff, though the stink is only getting worse.  Just this morning, Hits is reporting that Amato somehow wriggled an $18 million exit package, for a nebulous 'equity' payoff.  "Amato has been telling people he was paid $18m to go away, and that this fat payout was for his equity—a claim that has been confirmed by reliable sources," Hits dropped this (Monday) morning.
The extreme payout seems extremely ill-advised, especially given Billboard's reportedly sour finances.  According to Hits, Billboard is now worth a diminished $150 million, and is hemorrhaging $20 million a year.   And if this payoff is equity-based, though it's unclear why Amato would have such a juicy piece.
Hits surmised that Amato could have demanded the payout in exchange for silence on unknown sexual misconduct issues.  But that, of course, begs the next question — why is that secrecy worth $18 million?
More as this develops.
---