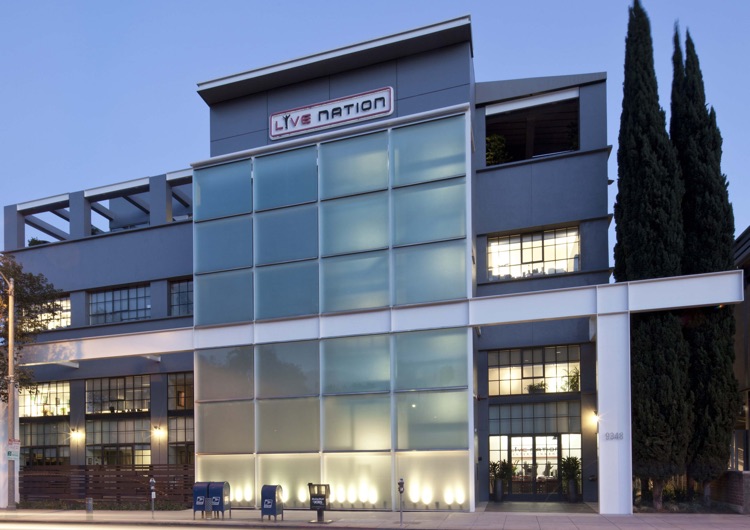 Live Nation Entertainment posted their second-quarter earnings results today, revealing 7% sales growth when compared to last year.
The Ticketmaster parent company posted $2.87 billion in revenues this year, compared to $2.68 billion from the same period the previous year.  The net income attributed to shareholders declined in the same period, however.  The second quarter of 2017 saw $81.5 million net income for shareholders, but Q2 2018 only generated $69.4 million.
Live Nation tracks a metric called adjusted operating income (AOI) that is based on several factors like stock-based compensation, losses and gains from asset sales, and amortization and depreciation. The AOI for Live Nation is up 24% compared to the previous quarter of this year, with executives stating they believe this figure will stay in the double digits for the rest of 2018.
So what are the factors that can be attributed to this growth for Live Nation?
Pre-sold concert attendance is up 4% ahead of 2017, with 70 million fans attending Ticketmaster concerts this year so far. Live Nation said it expects to arrange around 32,000 shows across the country in 2018.  The report also states that amphitheater show attendance is substantial and growing, thanks to increased efforts from the company to make sure on-site vending, food service and souvenirs are top-notch.
Overall, concerts attributed $2.4 billion of the company's revenue this quarter, which is a 6% increase from the same period last year.  Ticketing services for concerts have also increased by 13% from the previous quarter thanks to extending market reach.  Mobile ticket sales are up 34% compared to the prior year, suggesting mobile will continue to play a big part in the company's growth strategy.
Live Nation says it expects to host 280,000 Ticketmaster-powered events for 2018.
Finally, sponsorship revenue is up 12% from the previous year as ad-placement and marketing opportunities grow.
Live Nation has found that festival performance exceeds other events for sponsorships, thanks to fans being on-location and exposed to ad-placements for much longer than other shows.
---