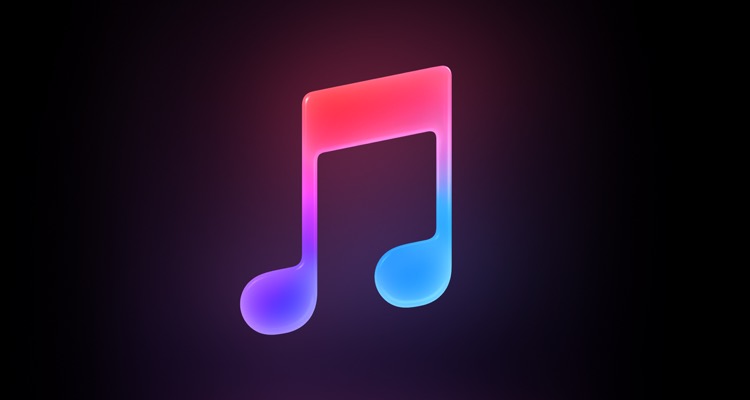 Apple CEO Tim Cook says Apple Music is now beating Spotify in mega-markets like North America and Japan — at least when measured by paying subscribers.
Several weeks ago, Digital Music News broke the story that Apple Music had surpassed Spotify in the U.S., in terms of total paying subscribers.  Now, that's being reaffirmed by Apple CEO Tim Cook, who says Apple Music is beating Spotify's paying subscriber totals in the U.S., Canada, and Japan.
In total, Cook noted that Apple Music now boasts 50 million subscribers for the period ending June 30th.  That includes trial memberships, though Apple Music doesn't offer a free tier.  They also didn't break down the number of trialling users, though most are subject to a strict, 3 month window.
"Were moving along at a very, very good rate," Cook stated.  "It appears to us that we took the leadership position in North America during the quarter, and we had the leadership position in Japan.  So in some of the markets that we've been in for a long time, we're doing quite well."
Several weeks ago, we reported that Apple had narrowly moved ahead of Spotify's U.S.-based subscriber tally — by a hair.  Specifically, both services had easily crossed the twenty million mark, with Apple Music surpassing its rival in early July according to an anonymous distribution source.
Also worth noting: a very large percentage of Apple Music's subscribers are paying full fare.  Just recently, a research report claimed that a very substantial portion of Spotify's subscribers enjoy steep discounts, though Spotify has contested those claims.
Technically, Apple Music is also beating Spotify in a larger list of countries, simply because Apple Music is available in more countries than Spotify.  But in all fairness, Spotify is probably leading in other countries like Norway — we simply don't have the country-by-country stats to break it down.
Cook was obviously pleased with the announcement, though he gracefully downplayed the accomplishment.
"The key thing in music is not the competition between the companies that are providing music, the real challenge is to grow the market," Cook said.
"If we put our emphasis on growing the market, which we're doing, we'll be the beneficiaries of that, as will others."
Just recently, Spotify disclosed a paid subscriber tally of 83 million worldwide.  But the company declined to disclose its U.S.-based tally, perhaps confirming its second-place position behind its Apple rival.
Spotify has yet to respond to Cook's claim.  Unfortunately, Spotify's repeated silence is deafening in this face-off.
Overall, Apple's earnings for the fiscal third quarter topped $53.3 billion, a 17 percent boost year-over-year.  Another surprise was that Apple's iPhone sales increased just 1 percent year-over-year, though revenues for the device surged 20 percent to $29.9 billion.  The X-factor in that math was the substantially higher-priced iPhone X, which carries a tag of $999.
---