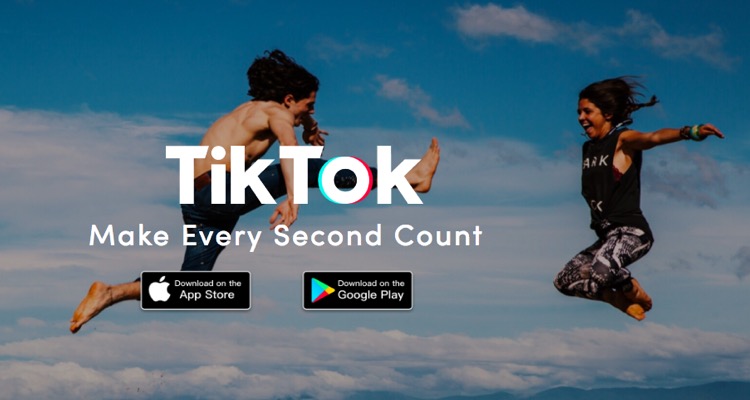 The popular short-form video app Musical.ly has shut down as of August 2nd, despite obtaining more than 100 million monthly active users since the app launched in 2014.
The short-form video app has been immensely popular with a younger generation of music listeners since launch, allowing them to create small videos of them lip-syncing to songs and karaoke performances.  But despite huge branding equity, Musical.ly is getting renamed and merged into something different.
The Musical.ly app is no longer available for download on iOS or Android.  Users who have it installed on their devices will see steps to migrate to TikTok.
The new app is a similar short-form video sharing app produced by Chinese company Bytedance.  Last year, reports surfaced that Bytedance completed the acquisition of Musical.ly in November in a deal worth a stunning $1 billion.
It seems odd that Bytedance would completely abandon the Musical.ly branding, given that it had such incredible name recognition and continued to generate new monthly active users more than four years after launch.  However, Bytedance seems to favor consolidating its app holdings under one name, as TikTok is reported to have around 500 million monthly active users.
This move isn't the first time that Bytedance has favored its own apps over those it has acquired in similar deals.
Back in June, the company shut down Live.ly, which was the live-streaming component attached to the now-defunct app. Instead, the internet giant encouraged Live.ly users to switch to LiveMe, a similar app in which Bytedance has invested $50 million.
The merger of Musical.ly into Bytedance's own service was a natural progression of the two services, according to the senior vice president of TikTok, Alex Zhu.  The company will now focus on launching a series of creator programs to attract new content creators and new features for the app.  Some of those new features include the ability to react to friends' videos and new filters for video creators.
---