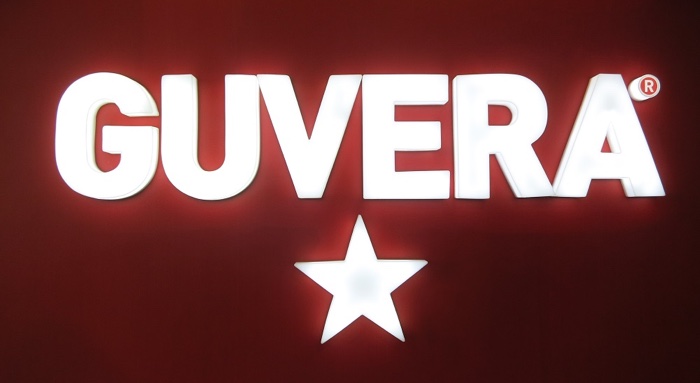 Guvera's pile of streaming failure keeps emanating a foul odor.
Guvera raked in more than $180 million in investor funding to produce a free online music streaming service, one heavily reliant upon clever advertising.  Its Australian founders hoped that Guvera would rival services like Spotify and Pandora, though that never happened.
Instead, this became a tale of mismanagement, with a lack of generated funds from 2016 onward eventually leading to the collapse of the company.
Initial investors waited for a successful IPO to recoup some of their investment, but the company ceased operations in May 2017.  The Australian Securities Exchange stepped in and refused to allow the streaming service's IPO over concerns of damaging the exchange's reputation.
Amma Private Equity is one of the investors mixed up in this mess.  Last year, Amma was sued by an 80-year-old investor who says they knowingly took advantage of his Alzheimer's diagnosis to get him to buy more and more worthless stock.
The lawsuit filed last year on behalf of Keith Messer alleged stunning negligence on behalf of Amma Private Equity.  Initially Mr. Messer was approached about investing in Guvera in 2012, the same year that he received his Alzheimer's diagnosis.
Messer's daughter says she met with Amma officials in 2014 to inform them of her father's condition and that he was no longer able to consider investments in the company.  Despite that meeting, Amma officials continued to collect money from Mr. Messer for eight more months.
Amma defended itself by saying that Mr. Messer confirmed he understood music streaming and the business model of the company.  Additionally, he often asked questions that showed he understood the risks associated with the investment — at least according to Amma's report.
The judge presiding over the case didn't agree with Amma's assessment of the situation and ruled in favor of Mr. Messer.
The judge has ordered the company to repay the full $6.6 million invested.  The judge also agreed with the prosecutor's assessment that Amma was irresponsible in representing the future of the music streaming company based on knowledge of its performance.
Sadly, Guvera's implosion is virtually the opposite of Spotify's meteoric success.  Of course, both were sniffing a similar opportunity, though the early days of streaming are producing spectacular booms and busts.  And Guvera won't be the last spectacular bust.
---