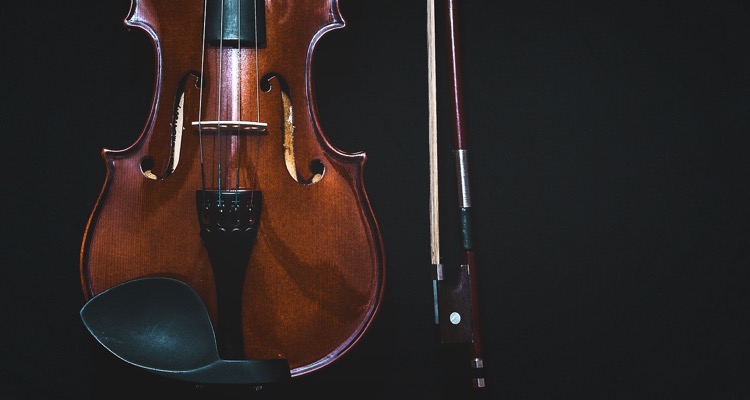 Apple is continuing to expand its offering of curated music channels for Apple Music, this time through a partnership with Deutsche Grammophon.
The new long-term collaboration between the two companies will see DG curating classical music playlists and listening experiences for Apple Music users.  That could finally lure the classical aficionado set, a typically fickle crowd traditionally underserved by major streaming platforms.
The DG Playlist is at the forefront of this partnership.  This is essentially a classical music experience that is regularly updated to highlight new content, performances, and happenings in the classical world.
Alongside the playlist are visual albums with performances artists like Daniil Trifonov and Ildar Abdrazakov.  To celebrate the launch of this new collaboration, classical music artists Peter Gregson, Rolando Villazón and Daniil Trifonov will curate the Mozart, Bach, and Beethoven music channels.
This partnership should be no small surprise to those who have kept up with Apple Music, as Deutsche Grammophon was the first classical music company to launch a curator channel back in 2016.  DG has successfully delivered more than two dozen playlists for classical music fans, which inspired the formation of this official partnership.
The announcement event kicked off in Austria, with DG artists performing for the audience and sticking around to answer questions about how music is curated in the digital age.
Deutsche Grammophon president Dr. Clemens Trautmann said the partnership between his company and Apple aims "to enable discovery and provide orientation to everything that is essential in classical music."
Apple's Jonathan Gruber was excited about the partnership, too.  He says, "classical music is all about the joy of exploration, and we are thrilled to welcome the amazing artists of Deutsche Grammophon to join our worldwide team of trusted guides."
The performance at the launch event was recorded and added to the DG Video Essential playlist for fans to enjoy.  Special media from the launch event in Austria was also included.
---