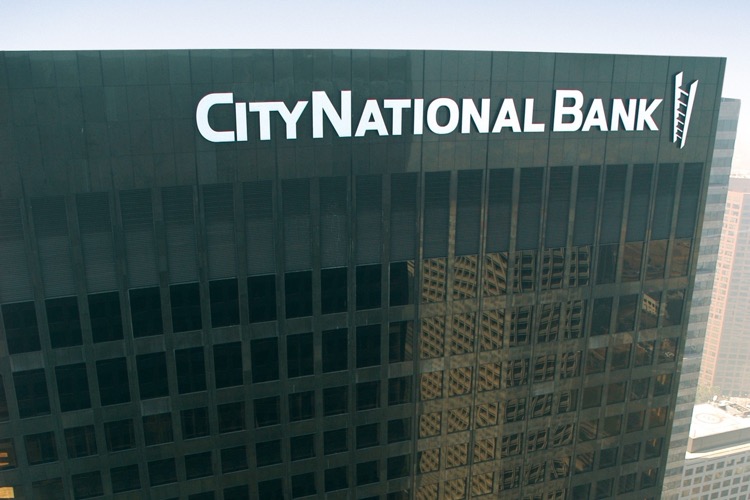 SaaS-based payments processing firm Exactuals is now owned by City National Bank, a longtime investor in the platform.
The Westwood-based Exactuals has been simplifying complex payment problems for years within the entertainment industry.  Now, longtime investor City National Bank has swooped in for the acquisition.
Back in early 2017, City continued its involvement with a $10 million investment in Exactuals.  But that was just one of several injections.  "This acquisition builds upon a five-year investment relationship between our two companies," explains Exactuals CEO Mike Hurst.
"Since 2013, Exactuals and City National have worked together to build revolutionary tools and services for our shared customer base in the entertainment space, and this acquisition will accelerate our mission to transform and modernize the industry for the better."
Exactuals was hatched by Hurst at the Stanford Graduate School of Business back in 2011.  Hurst, along with other executives at the company, will now transition into the broader company with multi-year contracts.
In a nutshell, Exactuals replaces complex systems for a myriad of entertainment specific payments, including residuals tied to television and film productions.
Those systems frequently involve micro-payments to a large number of participants, with endless rules dictating the exact payment amounts and schedules.  That's been a giant headache for decades, with studios frequently employing large departments to track payments, send paper checks, and file paperwork manually with various regulatory agencies.
Largely through its PaymentHub SaaS platform, Exactuals has simplified a lot of those chores and infrastructure with direct deposits, simplified tracking, and regulatory compliance.
More recently, Exactuals has started migrating its know-how into music, where micro-payments and accounting are just as complex — if not more complex.  On the music publishing side, the 'analog' to pesky residuals comes in the form of recurring payments for a number of specific rights, depending on the exact usage and platforms involved.
But music also has its own scary metadata beasts, with information often bungled and misplaced.  Accordingly, Exactuals recently launched RAI with the help of metadata expert Chris McMurtry.  The RAI platform basically employs AI learning to better resolve a raft of metadata problems, and get payments flowing to the proper copyright owners.
Before joining Exactuals, McMurtry was tackling insanely-complex metadata problems in the classical world.
With the purchase, City is aiming to solidify its banking position within the entertainment industry.  "This acquisition builds on City National's history of serving the entertainment industry, and it is the latest example of our commitment to provide clients with premier service and state-of-the-art payments systems," said City National Bank Chairman and CEO Russell Goldsmith.
And of course, all of this is great news for the range of companies tackling pesky payout, metadata, and royalty issues within the music industry.  Already, we've seen a raft of funding and acquisitions in this space, especially as the demand for streaming royalty, payment, and accounting infrastructure increases.
---