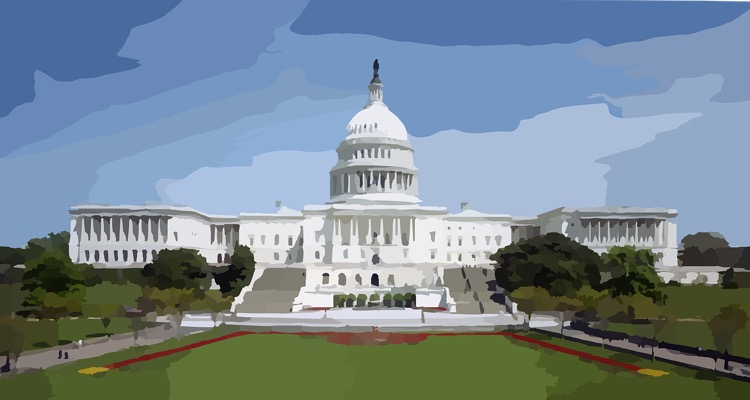 There is no such thing as a universal data standard in music. And it is unlikely that there ever will be.
The following comes from Chris McMurtry, an authority in music metadata and the driver of an AI-driven metadata initiative happening at DMN partner Exactuals.  
The 30,000+ companies that make up the music industry are too unique for one data standard.  And as a creator who also works in the industry, I'm quite proud of how unique and independent all of its different entities and elements are.  What I am not okay with is these disparate standards getting in the way of proper payment and attribution.
The brightest figures in the music industry agree that the Music Modernization Act (MMA) is necessary legislation that will solidify long overdue goals for digital music.  Those goals include improving the mechanical licensing system by establishing a music rights database and a Mechanical Licensing Collective (MLC) to collect and distribute royalties; closing the pre-1972 loophole that left many legacy artists unable to collect digital royalties; implementing a unified rate standard based on market value; and providing a statutory right to recognition for adjunct creators such as producers, sound engineers, and mixers.
It will undoubtedly be a huge victory when it passes.
However, given the dynamic nature of industry data alluded to above, we need to consider how said music rights database is even possible without a universally agreed-upon standard.
One needs only go back four years to the most recent attempt at creating a global music database: the Global Repertoire Database (GRD), which was abandoned in 2014 due to lack of funding from collection societies.
There is a precedent for solving industry-wide data problems in other content industries.  At Exactuals, we've been working in the film industry for years, so let's talk about that.  In previous decades, multiple potential data standards had been introduced as a numbering system for the identification of audiovisual works that provided a "unique, internationally recognized, and permanent reference number for each audiovisual works registered in the said systems."
Ultimately, these would-be "standards" failed to achieve scale because they were often expensive to use, were not required across the board, and did not come with instructions.  Two studios using such numbering systems would find they had implemented the "standard" in completely different ways, limiting the value of the tool.  This is similar to where the music industry finds itself today.
In 2010, the studio-funded think-tank Movie Labs created a new ID, the Entertainment Identifier Registry (EIDR).  It was intended to serve as a global, non-profit cataloging system for film, TV, and other media content by providing unique metadata for each piece of content all the way down to the most extreme versioning use cases.  EIDR has made it easier for studios, startups, service providers, and anyone else who registers with EIDR to do everything from buying and selling catalogs to processing payments.
When there's a change in a data format or cataloging system, there is the opportunity for a clear line in the sand.
There is a chance that everything will be standardized going forward, but figuring out how to deal with works from decades past will remain quite murky.  Either way, it will take serious work to get labels and publishing companies to update their old metadata that utilizes a single standard, and will likely be expensive and difficult for these unique businesses to update their systems to account for new standards.
As the film industry learned with its pre-EIDR attempts and the music industry with many other attempts, we may also find that not everyone in the music industry interprets that single standard in the same way.
While it sounds like an uphill battle, there are ways to ensure the complete data for musical works is inputted into the system in an unambiguously correct way.  For example, Exactuals' RAI is a data integration technology and API allowing rights holders and licensors the ability to programmatically improve song metadata to meet distribution standards properly attributing to royalties.  RAI uses machine learning to intelligently infer consensus around many representations of metadata, and outputs the results in flexible formats for record labels, publishing companies, PROs, and DSPs.
Since expanding into music from the film/TV market, Exactuals has had a great deal of success with RAI, serving as a useful tool for businesses of every size, whether clearing up sloppy metadata for new or independent artists, or making sure the proper credits are applied to a cover of an old song.
It works in milliseconds, eradicating the need for dozens of interns to dig through old and potentially false information.  RAI applies a consistent, in-depth standard that is as easily accessible as a master keychain.
As we enter a transformative period of modernization and transparency in the music industry, it is vital for every company in the space to begin working to solve their data problems ASAP.
(We have tools for the job at Exactuals and would love to show you what we have been working on! Please visit www.exactuals.com/rai for a demo code.)
---