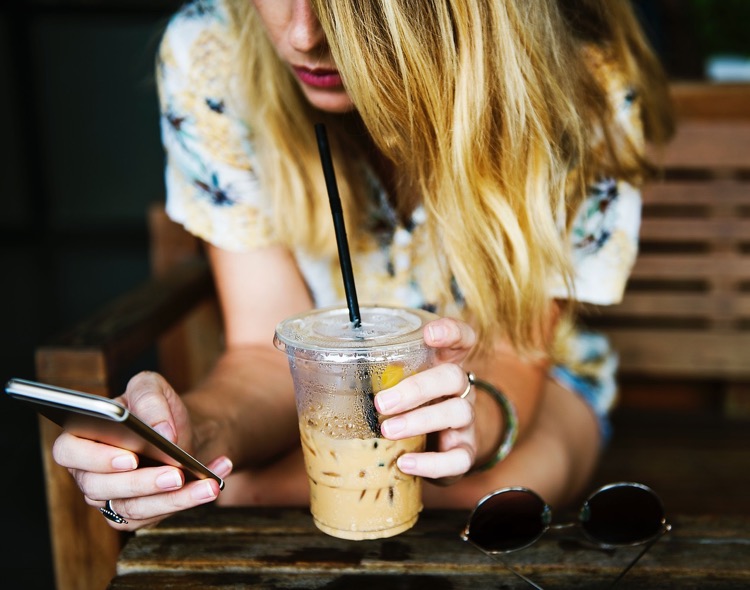 Apple + Shazam: It's a deal that's getting 'recognized' by European authorities!
The European Commission (EC) is set to approve a $400 million buyout of Shazam, according to a Reuters report surfacing this evening (August 22nd).  The antitrust investigation, requested by seven European countries, will go through without any concessions.
Margrethe Vestager, a competition policy commissioner, said the listening habits of Europeans had shifted in recent years, with many people choosing streaming music services.  The investigation's goal was to ensure that consumers would still have a choice after the merger.
The countries requesting the investigation were Sweden, Norway, Italy, France, Spain, Austria and Iceland.
Apple is expected to add Shazam's discovery technology into its native music service, which would eliminate the need to switch between apps.  While there were initially concerns that Apple would stop Shazam from referring users to competing streaming services, the EC apparently concluded that this scenario was unlikely.
A major concern was that Apple would have access to customer data from other services through Shazam.
This access would allow the company to target those customers for the purpose of getting them to switch to Apple Music.  Theoretically, this would put other streaming services at a significant competitive disadvantage.
The EC said it currently does not consider Shazam to be a gateway to streaming services, but it would continue oversight on the situation after the merger.  That includes some post-acquisition monitoring to ensure that any referrals continue to be made in an equitable way.
Spotify, a direct competitor to Apple Music, is armed with its own recognition weaponry.
In a deal that grabbed relatively little fanfare, the streaming giant acquired music recognition tool Sonalytic back in March 2017.  But that deal was largely focused on playlist and recommendation fine-tuning, as well as better metadata and composition matching.
"Their advancements in audio feature detection will be used in several ways to advance Spotify's mission: from improving Spotify's personalized playlists to matching songs with compositions to improve our publishing data system," Spotify wrote at the time.
Apple, by comparison, appears ready to deploy an integrated Shazam as a more consumer-facing recognition feature.
Across the Atlantic, Apple Music moved slightly ahead of Spotify in July to become the biggest streaming service in the U.S. — at least in terms of paying subscribers.  Apple CEO Tim Cook later claimed that Apple Music was bigger than Spotify in the U.S., Canada, and Japan, though Spotify has yet to respond to those claims.