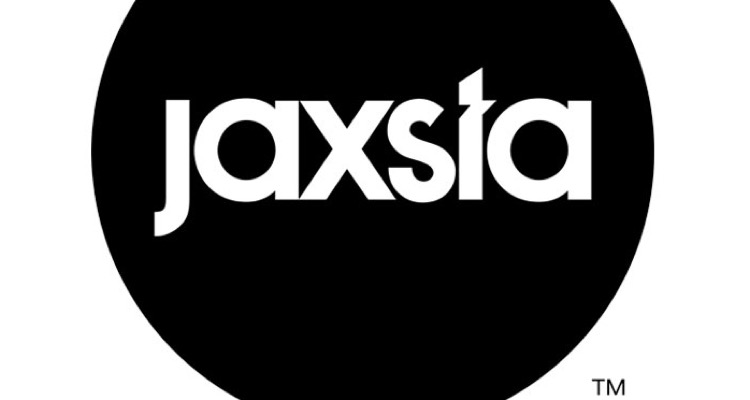 Jaxsta is attempting to become the 'LinkedIn Pro meets Bloomberg' for the music industry.
A new Sydney start-up is looking to revolutionize the music industry.  Jaxsta will attempt to become a sort of "LinkedIn Pro meets Bloomberg" for people in the music industry, with the aim of simplifying data and dealmaking.  And, saving executives a lot of time.
The company has just announced a chairwoman, who will become official once a 'reverse listing' is completed.
As the Financial Review reported this week, former Billabong chief executive Laura Inman will become the chair for Jaxsta. Jaxsta co-founder Jacqui Schoorl met Inman during a female entrepreneurs luncheon back in 2015 and talked to her about chairing the start-up.
The former chief executive of APRA AMCOS, Brett Cottle, is another individual mentioned who could become director.
The Jaxsta start-up has already made some major moves, with 23 data-sharing agreements officially signed.  That includes pair-ups with Sony Music Entertainment and the Grammy Awards.  The company's aim is to provide album credits and chart information for those who visit.
They'll also attempt to become the most trusted source for this data globally, while also providing a directory for the music industry.
The company is now planning a $13 million reverse listing which will take place on the Australian Securities Exchange.
Jaxsta has already raised $6 million since their launch in 2013.  They'll raise another $7 million before they begin a reverse takeover of Mobilarm.  Once that's completed, the plan is to sell Mobilarm's intellectual property assets for approximately $6 million.
With all the money they raise, Jaxsta will seek new partnerships and agreements.  These could include signing deals with other record labels such as Universal and Warner.  They may also attempt to work out an agreement with Merlin Network for critical indie data.
Throughout, Jaxsta's main goal is to keep complete information about songs or albums available through their digital offering. This information has mostly "disappeared on the streaming services," according to co-founder Jacqui Louez Schoorl.
In addition, Jaxsta is trying to create a new application programming interface (API) which will help smart speaker manufacturers.  At the tail end of 2017, an estimated 500,000 smart speakers had been sold in Australia alone, with music a top-ranked 'ask'.
On most smart speakers, listeners can ask for a playlist by an artist, genre, or mood.  Jaxsta hopes to expand that list of qualifiers, with detailed connections made between producers and other contributors.
Jaxsta will also launch a "fan subscription" which could bring special offers from their data partners.  As of this report, it's unknown when these features will be completed, but once they are, it could really revolutionize how people experience music.